Sculpt - Public Exhibition at Kensington and Chelsea College
18th February 2011
... Comments
---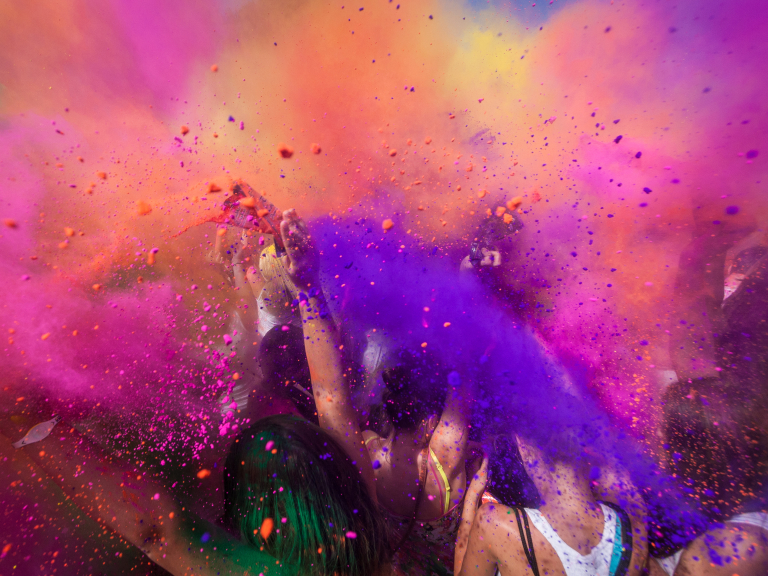 STUDENTS SCULPT CREATIVE PLAYGROUND FOR ART LOVERS
 
Dramatic sculptures and intricate art installations are set to transform Kensington and Chelsea College into a creative playground for art lovers.
The striking sculptures, which include figurative and large constructed pieces, will be on public display for a week at the college's Hortensia Gallery. 
Entitled 'Sculpt', the public exhibition showcases 40 pieces of art highlighting the creative talents of 14 students studying Professional Development in Sculpture.
Student and exhibiting artist Sarah Lewis said: "Inspiration in art comes from many places and, for these sculpture Students, it has come from a childhood in war torn Bosnia, a small Scottish island, Italy and from previous lives in everything from engineering and local council offices to the legal profession. From this mix of geography and career paths comes a truly eclectic collection of work for the pleasure of art lovers everywhere."
Exhibition guests also have the opportunity to buy the exclusive pieces being showcased, as well as meet the art world's rising stars in a private viewing being held on Thursday March 3rd, from 06.30pm – 09.00pm.
'Sculpt' is free to attend and is being held at Kensington and Chelsea College, Hortensia Gallery, Hortensia Road, London SW10 0QS. The Gallery is open from Monday - Thursday 8.30am until 09.00pm and Friday, 8.30am until 05.00pm. 
For more information contact the college's Arts Office on: 0207 573 5258