Kensington and Chelsea College Sculpture Show Has Guests Waiting In Anticipation
22nd February 2012
... Comments
---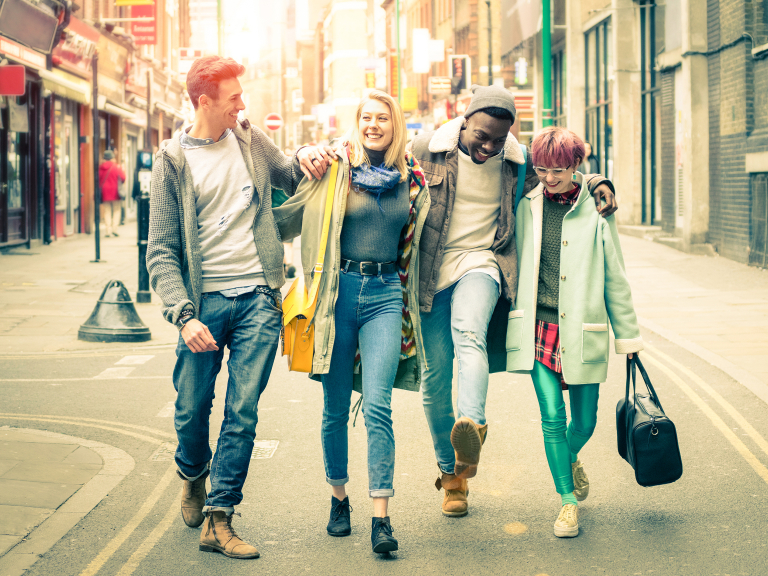 Over the winter scores of student sculptors from Kensington and Chelsea College have been at work carving, chiselling, gluing, casting and more to bring art lovers a stunning new exhibition.
Entitled 'Anticipation' the exhibition brings together an array of artwork highlighting the creative talents of students studying Professional Development in Sculpture. 
The eclectic collection, including dramatic sculptures and bold installations, can be viewed at the college from February 24th until March 2nd.
Guests will also have the opportunity to buy the exclusive pieces being showcased, as well as meet the art world's rising stars in a private viewing being held on Thursday February 23rd, 6pm - 8.30pm. 
Sculptor tutor, Jane Eyton said: "The exhibition has been a labour of love for our students and has produced an outstanding collection of work. Each piece of work tells a different story and reflects the individuality of the artist. There is nothing traditional about this show."
'Anticipation' is free to attend and is being held at the college's Chelsea Centre, Hortensia Road, London SW10 0QS. The Gallery is open Monday to Thursday 9am until 9pm and Friday, 9am until 5pm.  
For more information contact the college's Arts Office on 020 7573 5258.