Kensington & Chelsea College launches a ground breaking photography course
9th February 2012
... Comments
---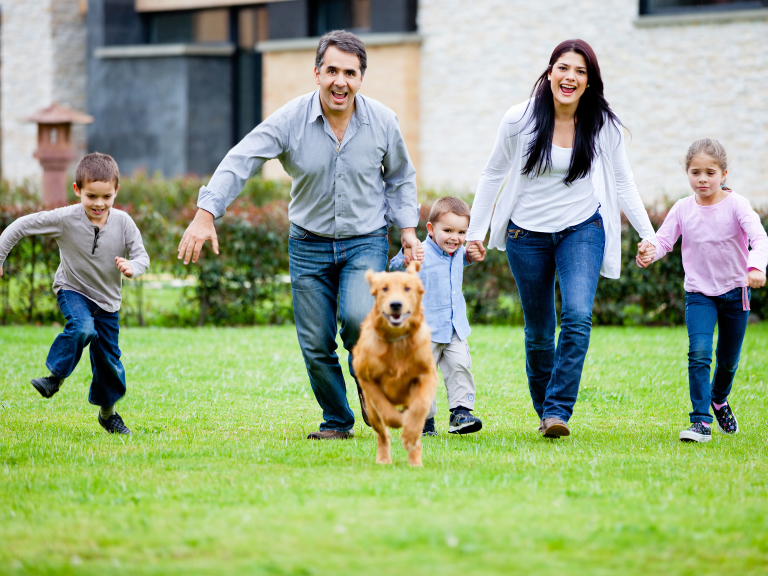 Kensington & Chelsea College is launching a pioneering new course in photography, the first of its kind in the UK, entitled 'iPhoneography: An Introduction to Photography with the iPhone.  
The five week introductory course revolutionises the way pictures are taken and is already causing a stir in the iPhoneography world after being mentioned on several high-profile websites and blogs.
It has also caught the attention of Apple, who are hosting a workshop for the course at their flagship store on London's Regent Street.
Tutor Richard Gray, course leader at the Ofsted rated good college, developed the course after discovering there were a lot of people who had an iPhone who didn't really know how to use the camera. With the right apps and skills the iPhone can be a powerful creative tool. 
He says that "iPhoneography is a great levelling force within photography. No longer do you need expensive or complex equipment to produce great images. All you need is a passion for photography and a creative mind. You'll quickly discover that iPhoneography will become part of your everyday life. And of course the accessibility of the iPhone means every moment of the day is now an opportunity for a photo."
As well as exploring composition, colour and light, and how to take and process photos, the course also teaches students a wide range of editing skills including blending, collage and cloning. It also looks at the growing world of photography apps and introduces learners to the vibrant iPhoneography community. 
The £115 course will run every Thursday evening, from March 1-29, at the college's Chelsea Centre in Hortensia Road SW10 0QS. Students will need an iPhone to do the course!
The workshop is being hosted by Richard Gray at Apple's Regent Street store, on Wednesday 15 February at 7pm. The session will give guests an insight into the course and reveal some tips and tricks for the iPhone camera. Join in the innovation!