Kensington and Chelsea College is London's best for 16-18 success
11th June 2018
... Comments
---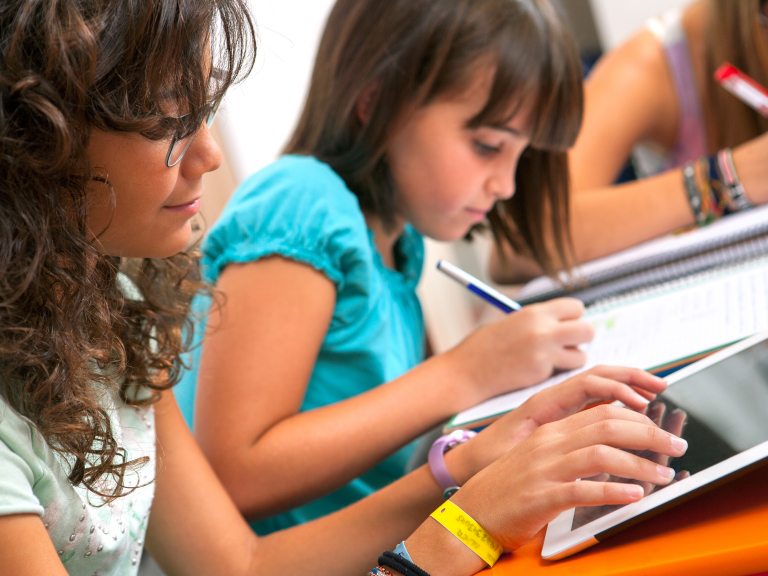 Kensington and Chelsea College has been rated best FE college in London for success rates for all levels between the ages 16-18. The college received an achievement rate of 79.7%, which is above the London average of 86.9%.
The results were released by the Department of Education who publish The National Achievement Rate Tables (NARTs) annually. The results are from students who attended the College in the 2016/2017 academic year. 
The College was the best in London for GCSE English high grades, with an achievement rate of 45%, which is above the London average of 23.8%.
A College spokesmen said: "Congratulations to all students and to the staff who helped them achieve these excellent results.  Clearly there is no room for complacency, and we will be working hard to improve these results even further in 2018 and beyond."
The achievement rate across all ages and levels at the college was 88.7%, above the London average of 84.9%. Overall the college was 4th in London.
The College's results improved from NARTs 2015/16. Achievement rates for 16-18 (all levels) increased by 5.1%, GCSE high grades increased by 0.2% and achievement rates for all ages (all levels) increased by 8.6%.
Kensington & Chelsea College is a Further Education College serving communities in the heart of London, running a host of vocational, access and leisure courses.