Here to listen, here to talk, here to Help
27th July 2018
... Comments
---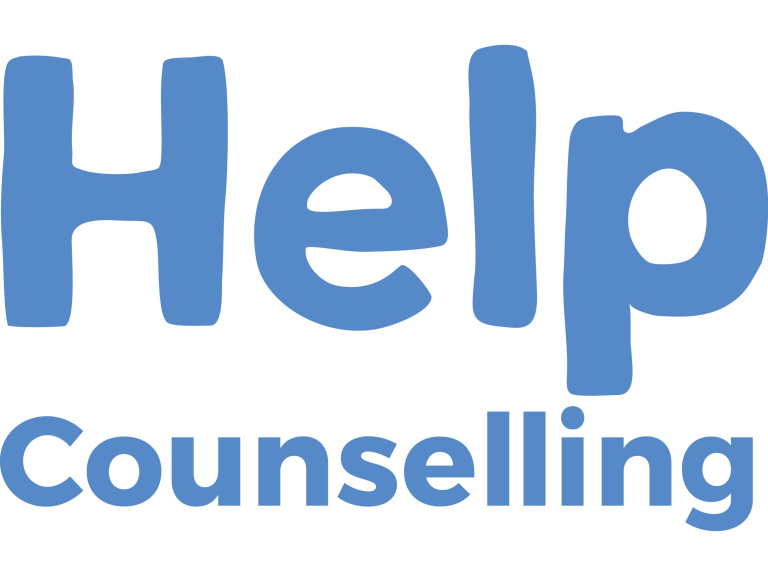 Help Counselling provide compassionate, skilled and affordable one to one counselling for adults. We aim to support those who might not otherwise be able to access such support: 43% of our clients last year had an annual income of £10,000 or less.
We accept referrals from across London, and last year, 70% of our clients came from the tri-borough (Kensington & Chelsea, Westminster and Hammersmith & Fulham). We were fortunate to receive funding for our Grenfell project, which allows us to offer free counselling for individuals affected by the Grenfell Tower tragedy.
Where we differ from the NHS and some voluntary organisations is that we can offer long-term counselling. The NHS usually offers 6-12 sessions. Accessing private therapy is expensive and on average would cost £120 per session in London. We therefore offer clients up to 55 counselling sessions (approx. 1 and half years) at an affordable rate.
Since 2011, we have increased the number of sessions offered each week from 120 to 215. We operate 46 weeks in a year, generating a total capacity of 9,890 sessions on offer to the local community. 276 of these sessions take place at our satellite service at The School of Meditation in Holland Park and the remainder take place at our four counselling rooms on Portobello Road. Appointments are available Monday to Friday 10am to 7:30pm (8:30pm on Thursday), and Saturdays 11am to 2pm.
We have been at the heart of Kensington & Chelsea and the tri-borough community from our centre on Portobello Road for over 40 years. Last year, 31% of our clients were referred to us by family and friends who have used our service before and we are proud to be recommended. 16% of clients were recommended by local NHS services and 15% by local voluntary sector services. Others has previously accessed our service (21%), found us online (14%) or walked past us on Portobello Road (3%).
We know our service is valued as we ask individuals to complete a feedback form at the end of their therapy. When asked if individuals would recommend our service to others, every client (over 2000) since 2011 has stated yes. We have never received a complaint and when asked to rate their counselling experience out of 5, the average score is 4.79. Individuals are also asked to rate their interaction with office staff (i.e. when referring to the service) out of 5, the average score is 4.65.
"Help saved my life, giving me hope, strength and inner resources to cope"
"One of the best things I've ever decided to do"
---