GCSE pass rates exceed London averages at KCC
Students at Kensington and Chelsea College (KCC) celebrated some of the highest GCSE retake grades in London. Pass rates at KCC were 54.7 per cent for GCSE English and 25.7 for GCSE Maths compared to the London average of 37.2 per cent and 25.7 per cent for GCSE English and Maths respectively.
Health and Social Care student, Samira, said: "GCSE English was very hard at the beginning, but I attended every single class, even when I was ill. They say if you don't study, you don't achieve.
I got a Grade 5 or B equivalent, and a distinction for verbal presentation. I feel so overwhelmed with my results. I am chocked up really. 
This year, I'll be starting Health and Social Care Level 3 at Kensington and Chelsea College."
The celebrations didn't end there. Student pass rates for GCSE English and Maths also increased to 53.1 per cent for English and 33.8 per cent for Maths.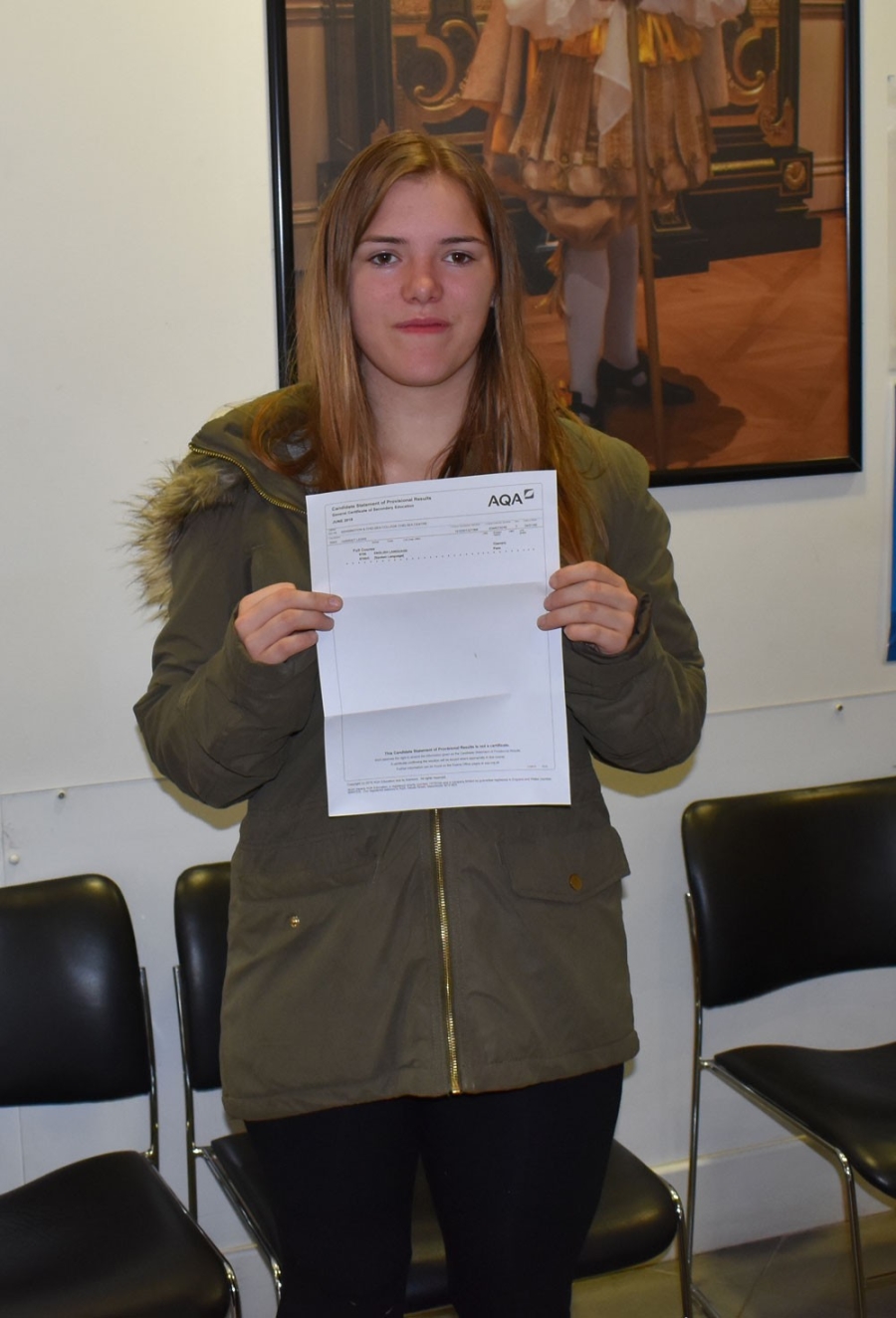 Harriet will study cache level 2 certificate in an introduction to early years education and care
Andy Cole, CEO and Principal at the College, said: "I am thrilled with the fantastic achievement rates. Both staff and learners worked exceptionally hard and I wholeheartedly congratulate them on their success."
Amar  achieved Grade 7 GCSE English
For students who may not have achieved the grades they were expecting, the College is able to offer an instant helping hand via a series of specialist Enrolment Days, which run until 31 August 2018.
Held across both Kensington and Chelsea centres, the Days will allow prospective students to receive advice and information on what to do next and apply, interview and enrol on the same day, making it a straightforward way to continue in education.
---
All content and images provided by Kensington and Chelsea College