Exhibition of Paper, Scissors, Stone is no game for talented art students
22nd February 2012
... Comments
---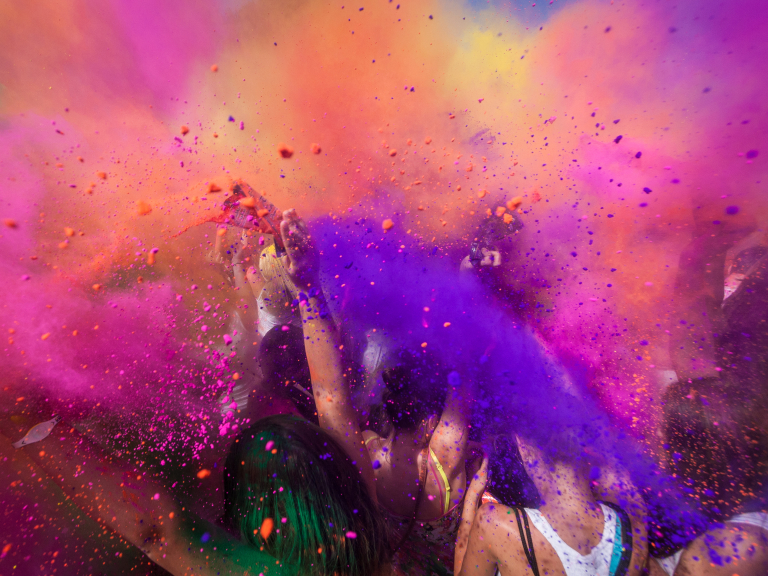 The theme of chance and order are explored in a fascinating new exhibition by Kensington and Chelsea College's talented art students.
The exhibition entitled 'Paper, Scissors, Stone' profiles 50 drawings created by students on the college's Foundation Diploma Art & Design course. 
Each piece of work looks at the visual connections between seeing and looking, and uses a range of materials including ink, charcoal, mixed media, collage and print.
Course tutor, Phil Ritson said "The work exhibited shows a range of visual outcomes from a common theme used in childhood. This is the first Exhibition of students work outside of the College environment. For the students, this is a major step to being a professional artist and helps kick start their career into the art world."
The exhibition takes place takes place at New Art School, Trinity Buoy Wharf, Orchard Place, London, E14 0JY and opens with a Private View on Friday 24th Feb, from 6pm-9pm.
Among the distinguished guests at the Private View are established professional artists Dr Atsu Hide Ito and Gethin Evans – both will be judging and awarding a prize for the best drawing in the show.
Guests at the Private View will also have an opportunity to quiz the artists on their inspiration behind their work as well as purchase some of the art work on display.
The exhibition will run from February 24th until March 1st and is free to attend. 
For more information contact the college's Arts Office on 020 7573 5258 or visit www.kcc.ac.uk .