Earl's Court Festival Local Business Networking Event
8th March 2011
... Comments
---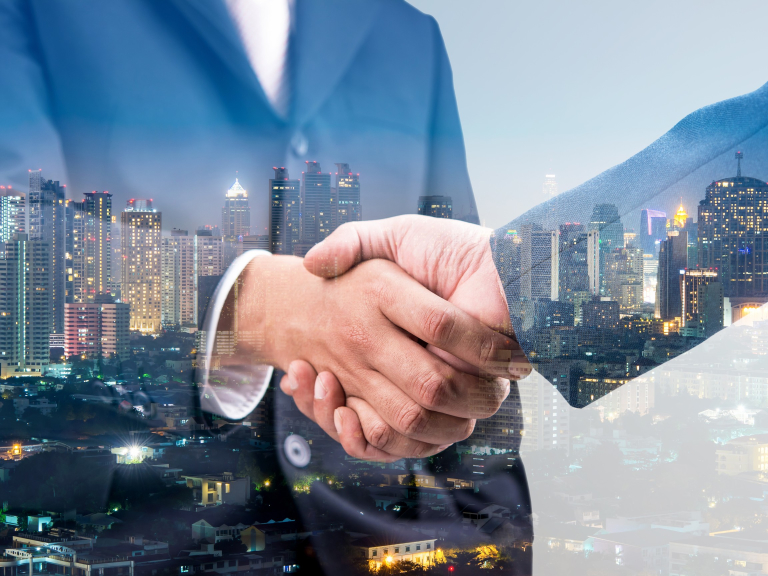 Earl's Court Festival Networking Event for Local Businesses
Drinks and Canapés Reception, Enterprise Hotel, Earl's Court - Thursday 10th March 6.30 – 9.30pm
To help the Earl's Court Festival get off to a flying start, the Enterprise Hotel is organising a networking event on Thursday 10th March to showcase the Festival and all the sponsorship opportunities.  We have been supporting the festival for several years now as we see the benefits it brings to the community as a whole.  The aim of the evening will be to showcase the spectrum of exciting activities and events planned for this year's Earl's Court Festival between the 19th June and the 10th July whilst giving you the opportunity to meet other local businesses.
 A maze of "Exotic Cultures and Hidden Curiosities," that is how Earl's Court was once described and that is how Festival organisers see it…round every corner lies a nestled gem.
It is the Festival's vision to bring the local community face to face with inspirational people through original, sometimes challenging events.  The Festival engages and educates whilst also breaking down barriers in the community.  The Earl's Court Festival is a cornerstone for community cohesion.  It enriches lives, educates and more importantly brings a diverse community together.
We look forward to meeting you on Thursday 10th March at 6.30pm.
Yours sincerely
Kripen Dhrona
Marketing Manager – Enterprise Hotel
Rebecca Claydon
Director – Earl's Court Festival
Please RSVP for this event to Kripen Dhrona, kripen@enterprisehotel.co.uk

A copy of the 2010 Festival Report is attached and available at www.earlscourtfestival.co.uk or contact Rebecca.claydon@earlscourtfestival.co.uk