Britain's Got Talent from Kensington and Chelsea College!
2nd March 2012
... Comments
---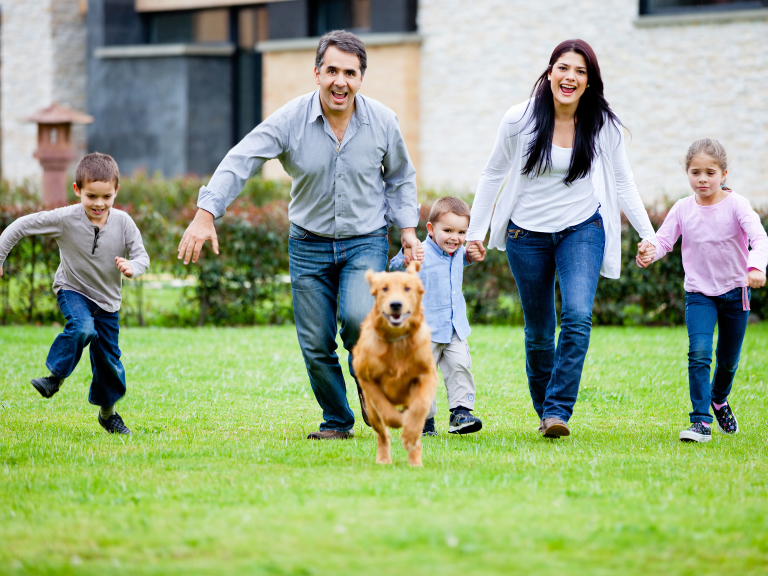 Two Kensington and Chelsea College music students are vying for a final spot on ITV's Britain's Got Talent following their selection as an audition entry.
The talented duo, Louise Manning and Narmine Obad, beat hundreds of entries to be selected for the early audition stages of the hit ITV series.  Both students submitted video entries with Narmine (16) singing Duffy's "Warwick Avenue" and Louise (17) singing Roberta Flack's "The First Time Ever I Saw Your Face".
The girls, who are both studying for their Level 2 Diploma in Music, are now hoping to make it to the live TV stages of the competition. 
Their passion for singing started from an early age. Louise got hold of the mic aged just 5 and followed in the footsteps of her musician father, whilst Narmine found her voice aged 11 after being inspired by musicals including Sister Act and High School Musical.
Narmine, from Victoria, said: "I've always been interested in music and grew up listening to all genres of music. To get to the TV stages of the Britain's Got Talent would be amazing. It's great that Kensington ad Chelsea College encourages students to think big. The course at KCC is amazing as I get to learn all about the business side of music as well focus on the creative side. As a student I get lots of support from the college whether it's to do with my entry for Britain's Got Talent or if I've got a question about my course. My tutor is always there with lots of useful advice!"
Paul Hall, Head of Music at Kensington and Chelsea College, added "This is a great first step on to a bigger musical platform for our two students. Both are incredibly talented and have a real passion for singing. I just hope they get to share that with the rest of the nation and show the judges why they deserve to win Britain's Got Talent!"
To view both audition entries visit the college's Facebook page and scroll down to the two videos on the wall. 
For more information about the college's music courses or to find out about it's new music studios (opened by MOBO Award winner, Akala) please visit www.kcc.ac.uk or call 020 7573 3600.