Best of British, an exhibition of photographs
25th October 2010
... Comments
---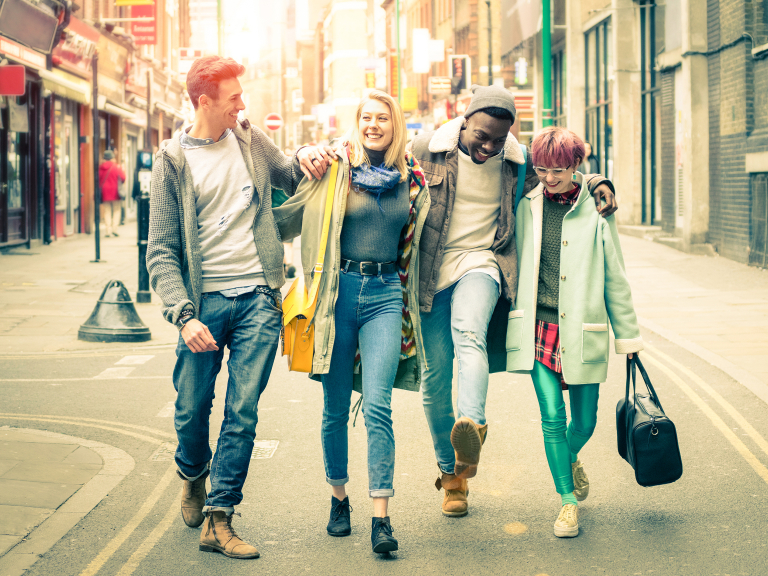 Best of British, an exhitibiton of photographs - 3 November - 18 December 2010
The Little Black Gallery, in association with Morgan Motor Company, is proud to present Best of British, an exhibition of photographs by some of the best British photographers of the past and present. These include Miles Aldridge*, Bob Carlos Clarke, Terence Donovan, Brian Duffy, Mike Figgis, Chris Levine, Patrick Lichfield, Gered Mankowitz, Terry O'Neill, Norman Parkinson, and Alistair Taylor-Young. (*courtesy of Hamiltons Gallery)
As part of Best of British ,  The Little Black Gallery is proud to introduce the work
of Mike Figgis. Mike is a renowned director and writer most famous for his 1996 film 'Leaving Las Vegas' which was nominated for four Academy Awards. He has since worked on the cutting edge of creative digital filmmaking and photography, where he pushes the boundaries by experimenting with different textures and formats. His images of Kate Moss were shot as part of a campaign for Agent Provocateur.
The Best of British is sponsored by Morgan Motor Company, who celebrated
100 years of motoring in 2009. They are the last survivor of the British sports car manufacturers, and proud to be British – working with a number of young engineering companies in the UKand with world class British university research departments to combine tradition with innovation. Art and creativity is a part of Morgan's philosophy, with cars and the canvas sharing a beautiful history. Visit Morgan Motor Company for more information.
Admission free
The Little Black Gallery
13A Park Walk
London
SW10 0AJ
T: 020 7349 9332
M: 07778 788735
info@thelittleblackgallery.com
Opening Hours
Tuesday - Friday: 11am - 6pm
Saturday: 11am - 5pm
or by appointment
Admission free
Educational or group viewings are available by appointment only.
Please contact the gallery to discuss your requirements.