A life Cast Sculpture as A Mother's Day Gift - One Moment Which Will Last Forever
22nd March 2011
... Comments
---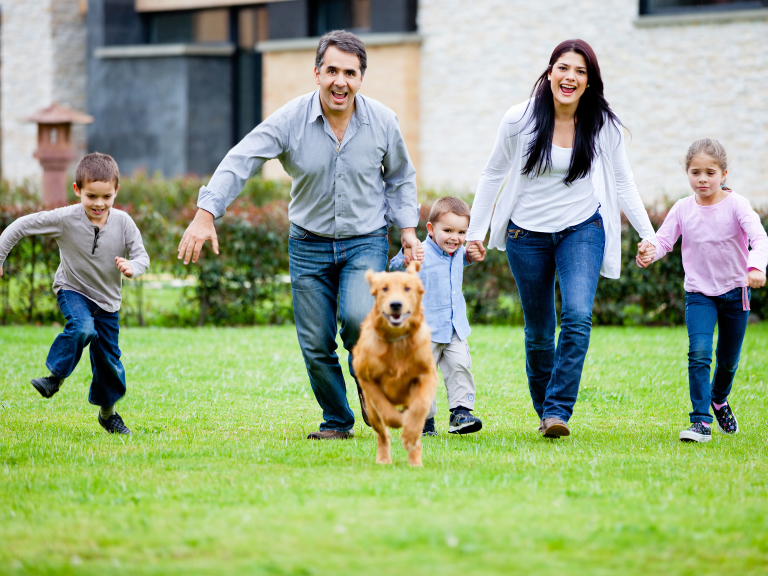 A Life Cast Sculpture As A Mother's Day Gift - One Moment Which Will Last Forever.
Harvey , my  five year old Jack Russell Terrier is my great companion and chum.    I am utterly passionate about him and decided it was worth my while to invest in having his paw cast to produce a bronze sculpture.  I realised that it would be something I would have forever, it will look fantastic in my living room making it a great talking piece. 
I went to traditional British Life Cast Sculpture company, Wrightson and Platt (W &P).  Felicity and Denise from W & P, came to my house to carry out the casting which made it all so simple.   They do this for all their customers, albeit to cast babies' hands and feet, a family set of hands, dogs or cat paws, you name it, they can do it!
The process was simple and Harvey appeared to like all the attention whilst he had is paw in a container with some safe non toxic gel drying around it.  This took literally a few minutes, then Harvey's paw was gently pulled out of the cast.
W & P arranged to have the bottom of the cast engraved for me and five weeks later Harvey's paw was ready for collection.  I cannot stop myself from looking and touching it!  The detail on the bronze sculpture is so detailed so amazing from the fur, to his nails and actual paw pads!   Am loving this and will have to get my boyfriend and my hands done next!
These make unique gifts and what a special surprise and present it would make for Mother's Day on the 3rd April !  Buy some vouchers so she can think about what she make like to have cast.  W & P have developed a legendary reputation for creating wonderful bespoke heirlooms from every day life.
For more info call W & P on:  0207 129 7061 or see their website:  http://www.wrightsonandplatt.com/