Support our local businesses
23rd July 2009
... Comments
---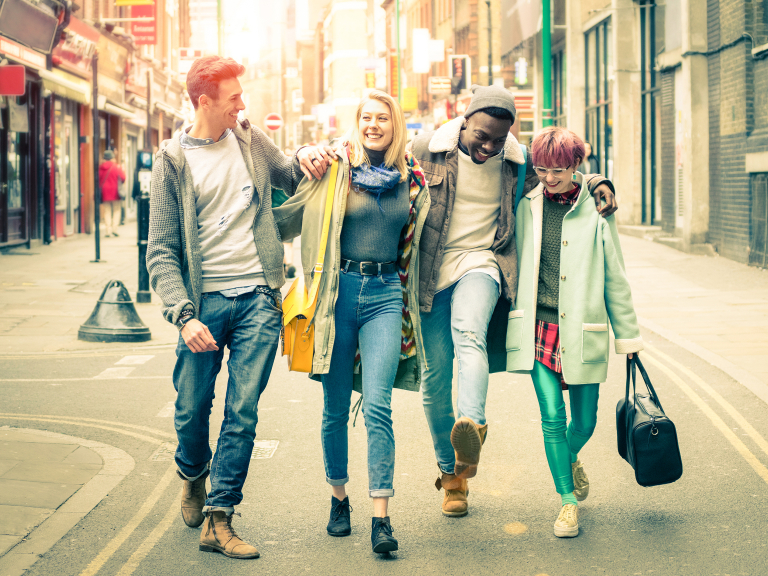 The way in which we select who to do business with has changed over time.  In particular with the growth and development of the internet, there are so many more businesses to select from than ever before.
So what sets one apart from another.  Often you search and find only and name and number - but that doesn't help you select a business that is right for you and your requirements.
Increasingly, we now search for not just a local 'plumber' for instance, but reviews as well to find out what other customers have experienced.
You may want to find a business that is best on price or quality, has the fastest delivery times or the largest range of stock or product range.  Knowing what they are 'best' for helps you make the right choice of supplier.
All of the businesses on our site were recommended to us for different reasons.  We would like to know what they have done for you that was good - why they are a business that you would recommend.  This will strengthen their brand, attract the right new clients who are looking for the areas in which they are strong, and keep them busy through some tough time.
If not already a personal member of the site, it takes only 30 seconds and is free.  You can then add you personal testimonials to businesses on this site and do your bit to help our local businesses.
Thank you