Pennine Domestic Violence Group Charity Fashion Show
18th April 2016
... Comments
---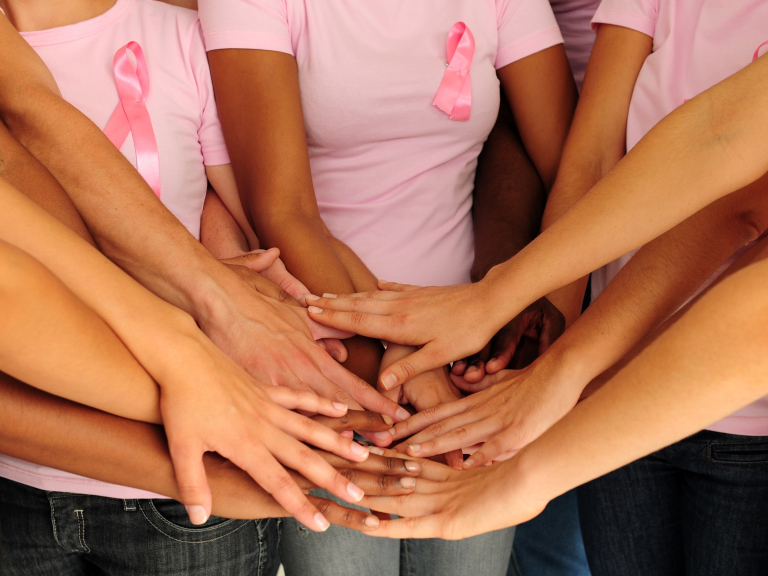 The Conservatory, Greenhead Park will be the venue for a spectacular Fashion Show on Saturday 23rd April. The local charity Pennine Domestic Violence Group is working with Chain Reaxtion of Honley to showcase both high street fashion and Italian couture. All of the clothes will be available to buy on the night at greatly reduced prices. This ladies-only evening is for all those who want to have a great night out whilst saying 'NO' to domestic violence.
Tickets are now on sale at only £10 each or £45 for a table of five. Everyone will receive a Goody Bag from Lush, Wakefield and a glass of something bubbly or a soft drink. Lush will also be pampering our models with their beautiful products and will have goods for sale on the night. To buy your ticket contact Ann Hedley on 07710 700912 or E: a.hedley@pdvg.co.uk. They are also available from The Conservatory, Chain Reaxtions and through Eventbrite PDVG Fashion Show, Huddersfield but hurry they're going fast and you do need to buy them before the event. 
There's a bar and a raffle with some great prizes all donated by the wonderful businesses and people of Kirklees. The event is set to raise much needed funds for Pennine Domestic Violence Group who work with more than 7000 people each year. The impact of living with domestic abuse and violence is devastating and being a victim of domestic abuse can affect every aspect of everyday life. Living in fear of threatened or actual harm is destructive and exhausting. It causes emotional turmoil, it erodes identity, undermines confidence and self-worth – it can and does destroy lives.
Fleeing from or seeking help to end an abusive relationship takes unbelievable strength and courage. It can be one of the most dangerous times for them, and it is crucial that when women, children and men do so that they have the right support at the right time in order to achieve and maintain this change. You can help provide that support by coming along to this event
If you would have been affected by domestic violence and would like to speak to someone or need support, advice or need support, advice or information call our Freephone 24 hour Confidential Helpline0800 052 7222.