When did you last read yours?
2nd September 2010
... Comments
---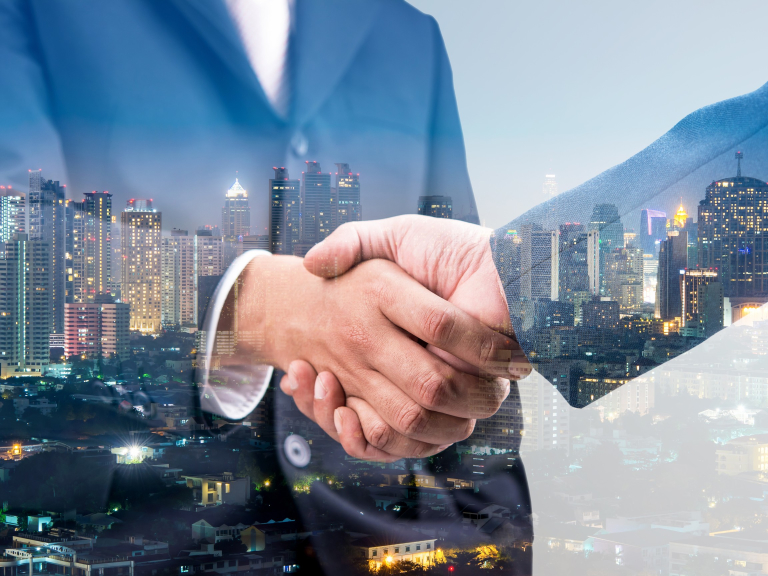 Yes! – When did you last read your High Way Code? A quick glance at the back of the current edition shook me when I recognised the cover of the 1969 edition! No I'm not THAT old, but it does give the game away a bit, not least that I haven't read the Highway Code for quite a while. I bought a copy because I'm currently organising a couple of driver awareness training courses for clients at the moment. Although I'm getting an expert in to present the course I thought a brush up the High Way Code before hand would be useful.
We are now getting enquiries regularly from companies who have recognised that when staff have to travel for their work there are a significant number of health and safety factors to consider. Queries range from something as simple as the road worthiness of the car to managing time pressures and speed awareness. We've had questions about driving in winter conditions; security for a lone driver or how to handle the safety, legal and moral implications of a member of staff driving under the influence of alcohol or drugs. After all, a vehicle is a piece of work equipment and needs to be viewed in the same way as any industrial machinery – it must be suitable for the job, inspected, maintained and handled by someone with the appropriate training, knowledge and experience and who is fit to carry out the task. Even if the car is owned by the member of staff, whilst they are driving a vehicle on behalf of the company, the company has a responsibility for the safety of the individual and their effect on others.
If you feel that we can help you and your staff become better drivers through driver safety awareness training or policies then get in touch. In the meantime, here are some questions to see how much you remember of The High Way Code.
If there are streetlights present what is the speed limit?
What is the typical stopping distance for a car travelling at 50mph.
What parts of your car must you keep clear of snow?
What must you do if you park on the road at night?
Who is responsible for ensuring that passengers in the car are wearing seat belts?
Drop us an email and we'll send you the answers! info@ssfb.co.uk