The Summer Holidays are here
18th July 2013
... Comments
---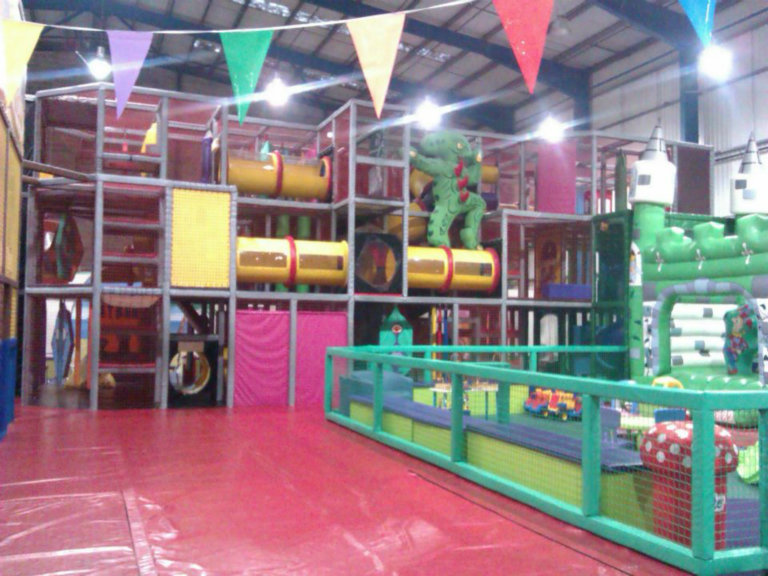 It's finally Summer with weather to match.  At the end of this week the schools will close and the Nations' children will be free for a whole six weeks.  As a child I loved the summer holidays and I seem to be in the minority here but I loved the summer holidays as a Mum too. Personally I relished not having a routine for a few weeks. However it's always nice to be able to give your children an opportunity to do some things in the holidays and some of our bestof Henley members can help you do just that.
In our Sports Training and Coaching category we feature 2 well regarded coaching businesses that run regular holiday courses for their sport.
Following Andy Murray's victory at Wimbledon we wrote about the Summer Holiday Tennis Camps being run by Ash Taylor Tennis. Based at Peppard Tennis club the courses will run for most of the Summer Holiday.
If it is the Ashes series that has inspired your child, Performance Cricket will be running cricket courses this summer at Shiplake College, Henley Cricket Club and Wargrave Cricket Club. Little Crickets for ages 3-6 will be at Shiplake College every Wednesday morning throughout July and August. Cricket Development for 7 – 11 year olds will be at Henley and Wargrave Cricket Clubs. Performance workshops will be held at Shiplake College for ages 9-14 as well as Cricket Master classes, new this year.
Henley Leisure Centre our local Leisure and Recreation Centre, will also be running courses during the summer. These will allow your child to try out Fencing, Kayaking, Martial Arts and Table Tennis. The Fencing course is for children from 8- 14 and will take place from 7th – 9th August.  The Kayaking courses will be held at Henley Canoe Club for 9 – 16 year olds and there will be 2, 2 day courses from 29th July to 1st August. On Friday 2nd August the Martial Arts courses will be split into 2 age groups for 5-8 years and 9 – 12 years. The table tennis course is for ages 9 – 14 and will take place on 19th & 20th August.
The Old Station Nursery on the Fairmile in Henley is operating a Holiday Club for children aged between 3 and 11. There is a whole range of options for your child to play in the open air and use the facilities of the Nursery School and be supervised by qualified staff.
Whatever you choose to do it looks as if your child could be in for a very active summer.