The Power of Social Media (how to get a piece of the action)
19th August 2011
... Comments
---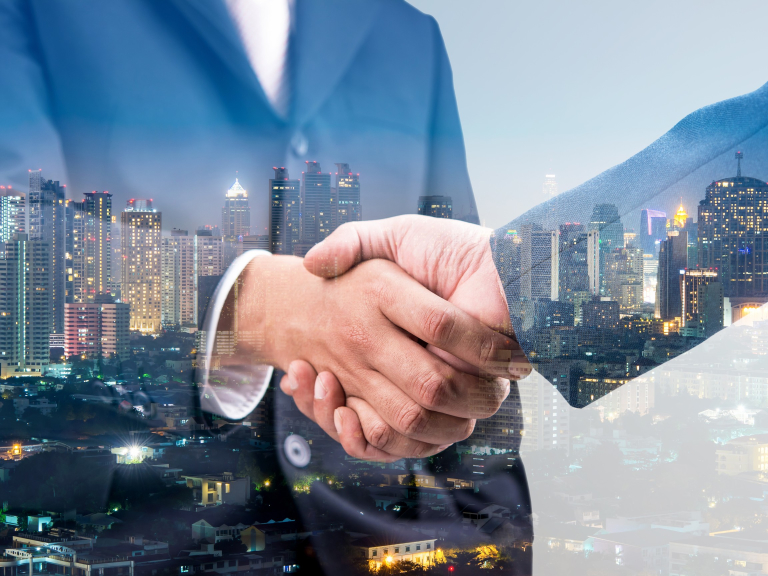 In my opinion marketing your business is all about telling potential customers about what you do in the most efficient way and to as many people at one time so they buy your product or service.
Numbers
Most potential bestof members ask how many page views we get – over 21 000 in the last month in case you wondered. But have you ever thought about how many people your social media activity is reaching.  Here's a few numbers for you to look at;
If you are on Linked In you will be familiar with the stats at the side of the page.  I have 190 connections – Linked In tells me that links me to  2,264,292+ people
I have 1169 followers on Twitter if they have on average 20 followers themselves that gives me the chance to reach 23380 people
We have 71 fans on facebook, if each of them had 25 likes we could reach 1775 people.

Power
It's powerful stuff as recent events have shown.  Every marketers dream is for something to go viral.  I'm not sure some of the young people involved in the riots were quite so keen.  One lad posted a photo of himself & his loot on facebook – clever boy!
Social media was buzzing all week.  It has of course been blamed for providing a way for the thugs to contact each other but it also helped.  Most people have been appalled at the events and a Twitter account was set up @riotcleanup which gained 87536 followers in a day.

How to harness the power
Set up an account & get involved.  Social media is sometimes referred to as social networking and that is just what it is.  It won't work if all you do is create an account.  Tweet regularly but also retweet and reply.  Post comments on facebook links & statuses, join & become involved in Linked In groups. 
I will follow you if you follow me!  Bestofhenley members get promotion via Twitter & facebook as special offers, features, blogs and testimonials automatically feed to facebook & Twitter.  Several clients retweet these posts if it is their business.  So Loddon Brewery offers are seen by Phil's 2829 followers & then again by Loddon's 1035.  We regularly interact with our client's posts.
So if you don't follow us already please do so, connect with us on Linked In and like us on facebook.
If you are impressed by these figures and don't know where to start to gain this sort of exposure for your business, give us a call.  We can help you get started.