The first living advent calendar in the UK is in Henley-on-Thames
19th October 2011
... Comments
---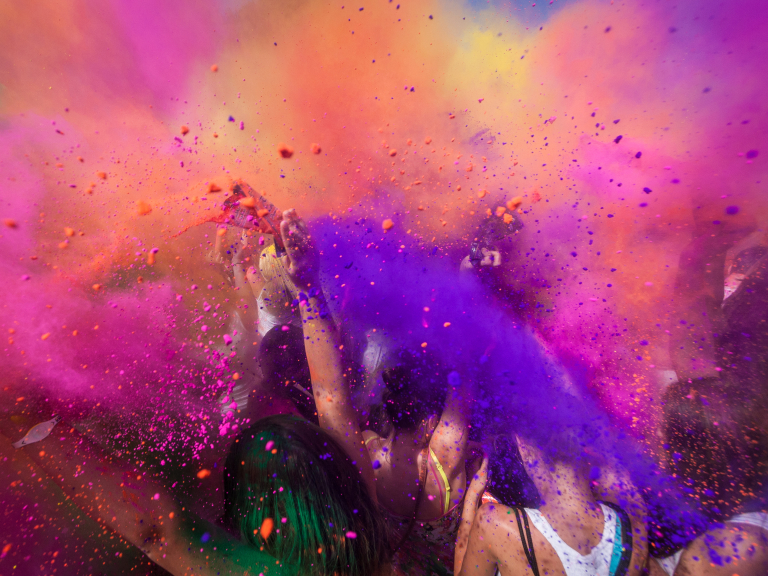 CTC-Aspire are proud to sponsor the first living advent calendar in the UK, which will be held in our local town of Henley-on-Thames.
At the beginning of December, the event will start on the steps of the town hall and then carry on each day to 24 shops and businesses throughout the town, each doing their part to entertain their spectators.
One of the chief aims of the event is to raise money and awareness for seven local charities, which are Regatta for the Disabled, the Chilterns Centre for handicapped children, the Over-60s Club, Sue Ryder, Kenton for Keeps, Henley Youth Club and the Face of Henley.
The organisers are looking for talented, local performers to fill all the slots. All performers are welcome to apply, from individuals to small groups, including dancers, singers, musicians and poetry readers.
Contact Mrs Perigo on Julie.perigo@thehenleypartnership.co.uk or 07795 063674.
CTC-Aspire is currently working on the website which will allow residents to be able to see where performances will be taking place each evening, the website is set to go live in November.
CTC-Aspire will be updating the Calendar on a daily basis during December, with photographs and videos of each performance. We believe that the Advent Calendar will grab the attention of local people. Through the website, we hope to engage those people, encouraging them to revisit the site every day to see the changes that have been made.