Sunday at the Regatta aboard the New Orleans
6th July 2009
... Comments
---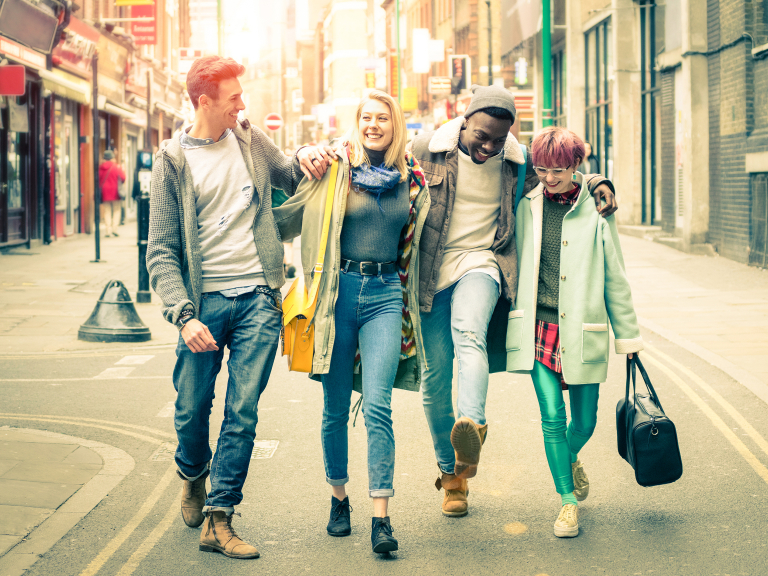 Gill and I, plus in-laws, had a fantastic afternoon on Sunday aboard the New Orleans paddle steamer. For a very reasonable £25 Hobbs of Henley organised a 3 hour cruise to watch the finals at the Regatta.
The cruise took us up to Marsh Lock and then down the length of the Regatta Course as far as Henley Business School, back up alongside of the course to Henley. We then repeated the trip. The weather was superb, being cooler than the recent heatwave with a nice breeze. Unfortunately for the rowers most people enjoy the partying at the regatta, especially people watching with a glass of Pimms in your hand. On board the New Orleans there was a very friendly atmosphere wiht everyone waving to other people and being waved at. The New Orleans makes a great site on the Thames-only a shame that you have to go below to get under Henley Bridge.
If you would like more info about boat trips on the Thames please visit Hobbs' feature on the Best of Henley-on-Thames http://www.thebestof.co.uk/local/henley-on-thames/business-guide/feature/hobbs-of-henley/58173
You can also hire small boats for an hour's trip on the river.
This evening we are visiting Greenlands-Henley Business School-for a Networking Evening run by Mary Carter and John Bassinger of Business Fit Club.
BFC runs business advice classes each month for around 6 business owners each time. At present they have 3 monthly sessions on the go. These classes offer hands on advice for the small to medium size business owner. I am on their second session and have already got a lot from them. Often the best advice is simple down to earth and that is what Mary and John provide.
http://www.thebestof.co.uk/local/henley-on-thames/business-guide/feature/business-fit-club/72529
The facilities at the Henley Business Scholol are fantastic and at the moment they have some great deals for room hire and conferences.
http://www.thebestof.co.uk/local/henley-on-thames/business-guide/feature/henley-management-college/52631