Short Feature on Henley-on-Thames
22nd September 2009
... Comments
---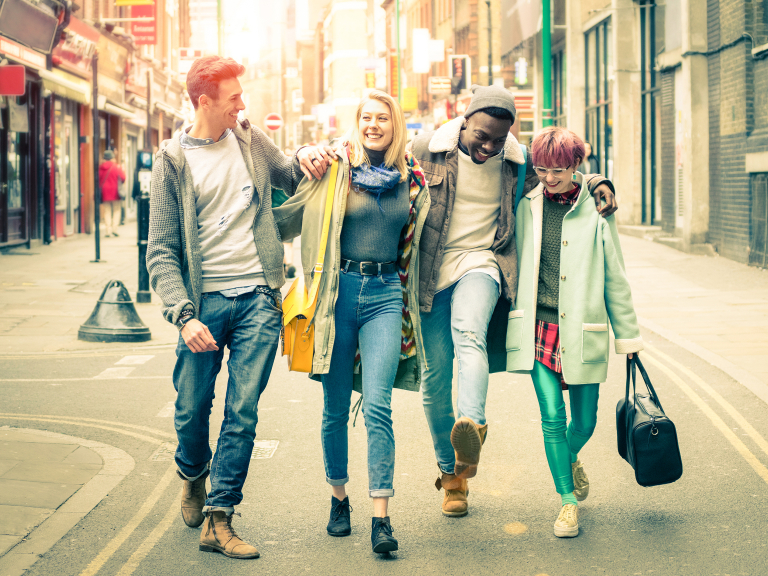 SHORT FEATURE ON HENLEY-ON-THAMES
HISTORY shows that Henley-on-Thames is lucky to still exist after 60 per cent of its residents were wiped out by the Black Death in the 14th century.
Records going back even further show evidence of a medieval settlement in 1179 while in 1199 King John granted the town and manor of Henley and the manor of Benson to Robert Harcourt.
A church is first mentioned in Henley in 1204 and a bridge in 1234 while a market existed there by 1269 and in 1278 Henley is mentioned as a hamlet of Benson with a chapel.
The town slowly recovered from the Black Death and its prosperity in the 17th and 18th centuries owed a lot to the manufacture of glass and malt and trade in corn and wool.
The town benefited a lot from its location and port since it was also a noted supplier of timber and grain to London.
There are several architectural gems in the town including Henley's five-arch bridge across the river which was built in 1786.
Elsewhere Fawley Court's red brick splendour was designed by Christopher Wren in 1684 and had subsequent interior remodelling by James Wyatt as well as landscaping by Lancelot "Capability" Brown.
One of Henley's main claims to fame is the Henley Royal Regatta, one of the highlights of the social calendar. It gained the Royal nod of approval in 1851 when Prince Albert became patron of the regatta.
Many famous people have Henley connections including Formula 1 team owner Ross Brawn and musician Liam Gallagher of Oasis fame who has a home there.
Beatle legend George Harrison had a home at Friar Park, Henley-on Thames from the 1970s until his death in 2001.
Other famous names include Lord Mayor of London Boris Johnson, author George Orwell, who spent some of the formative years of his life at Henley and at the nearby village of Shiplake, broadcaster Philip Schofield and singer Dusty Springfield.
She had both a grave site and a marker in the grounds of a church in the town, but her ashes were scattered in Henley and in Ireland at the Cliffs of Moher.
So popular does the singer remain that every year her fans gather in Henley to celebrate Dusty Day on the closest Sunday to her birthday, April 16.
The town, which lies on the edge of the picturesque Chiltern Hills, has a population of about 10,000 and also boasts the fourth oldest working theatre in the country.
CONTACTS:
Henley regatta: www.hrr.co.uk.
Henley festival: www.henley-festival.co.uk