River & Rowing Museum hosts free sports taster sessions
21st April 2010
... Comments
---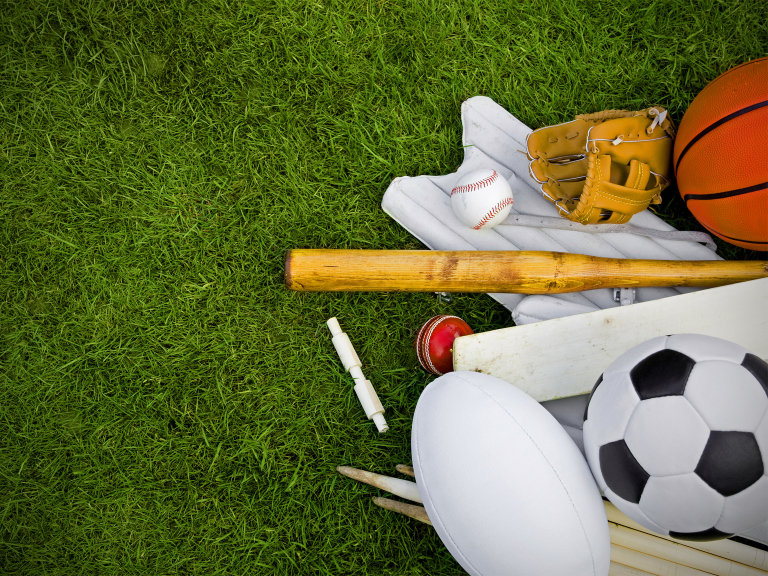 River & Rowing Museum hosts free sports taster sessions
If you've always wanted to have a go at hockey, or try a spot of golf, then why not come to one of the FREE sports taster sessions that the River & Rowing Museums are holding as part of their special exhibition "Our Sporting Life - Henley". Hosted by local sports clubs and South Oxfordshire District Council's Go Active initiative, the free sessions are open to everyone!

With professional sports coaches on site, you have the opportunity to try something totally new, as well as to get tips on your golf swing or how to improve your tennis serve!  Participating clubs include

: 

Henley Golf Club, Henley Tennis Club, Henley Rugby Club, Henley Hockey Club and Henley Cricket Club.

Dates: 25 April, 23 May, 20 June, all from 11am - 4pm, drop-in at any time.

Venue: River & Rowing Museum, Mill Meadows, Henley on Thames

Once you have visited the exhibition, we invite you to fill in a postcard and share your sporting memories and inspirations with us.

All participants will qualify for FREE entry to the Museum on the day of the taster session.

Registration will take place in the Museum foyer. Free parking is available in the Museum car park for participants and visitors.

Matt Prosser, Shared Strategic Director for Economic, Leisure & Planning, South Oxfordshire District Council:  "Our Sporting life is an excellent example of how we can support the visitor economy, through further visits to museums, whilst at the same time engaging young and old in getting more active ahead of the 2012 Olympics."

Catherine Yoxall, Marketing Manager, River & Rowing Museum:  "We are delighted to be working with Go Active to offer the local community this fantastic opportunity to visit the Museum and to try a new sport, for free!"

Our Sporting Life Henley has been granted the London 2012 Inspire Mark from the London Organising Committee of the Olympic and Paralympic Games. The London 2012 Inspire Mark recognises outstanding projects and events inspired by the Games to help deliver a lasting legacy across the UK. The exhibition reveals hidden local sporting histories, forgotten heroes, objects and stories. The first of 100 exhibitions across the country, highlights from each exhibtion will become

part of the largest ever exhibition of British sporting life and heritage and will be held in London for the 2012 Olympic and Paralympic Games.