Redundancy after 26 years - can they do that?
3rd September 2010
... Comments
---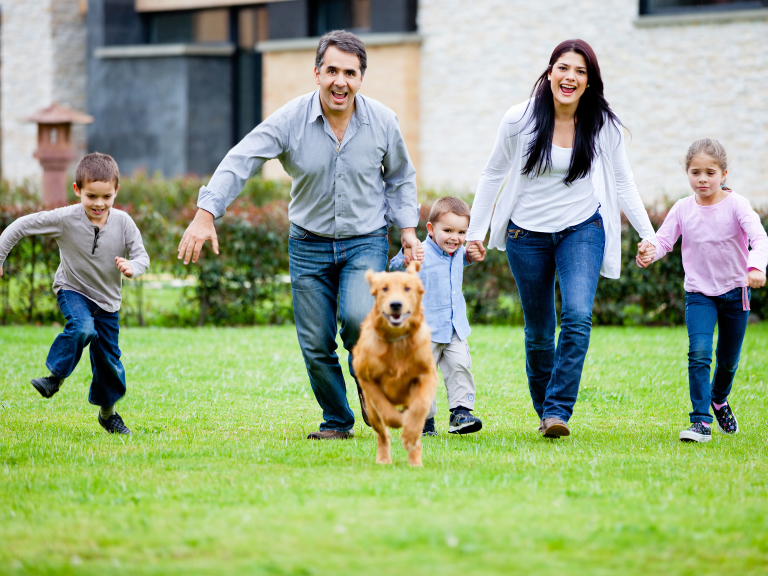 Had quite an emotional August, despite working "remotely" from Munich. I got a phone call a week in from an old client contact. He was ringing for himself as after 26 years service he was being made redundant.
What particularly annoyed him was that the MD, who he had worked with for all of that time, was on holiday when this redundancy was to take place! The MD didn't even have the guts to look this guy in the eye and tell him himself! What a wimp!
Anyway the company expected my (now) client to leave quietly with just his statutory pay. All others had done.
No way this one was going quietly. They tried to finish the whole process within 7 calendar days, before the MD came back on holiday, so he wouldn't have to deal with any "unpleasantness".
We raised a grievance about the redundancy. They had to deal with that before going on. Which slowed the whole process down.
Financial gain for my client to date? An extra 3 weeks pay before they made him redundant.
Financial loss for his company? Exactly the same 3 weeks pay that they were hoping to get out of, and  paying external HR consultants and senior management to attend meetings, respond to letters, etc.
Plus the niggling pain of having a "thorn in your side". Serves them right for treating him so badly after so many years of service.
And the saga is not yet over...
Moral for all employees? Don't just walk out the door - you have rights - use them!