Powering Your Events
20th June 2011
... Comments
---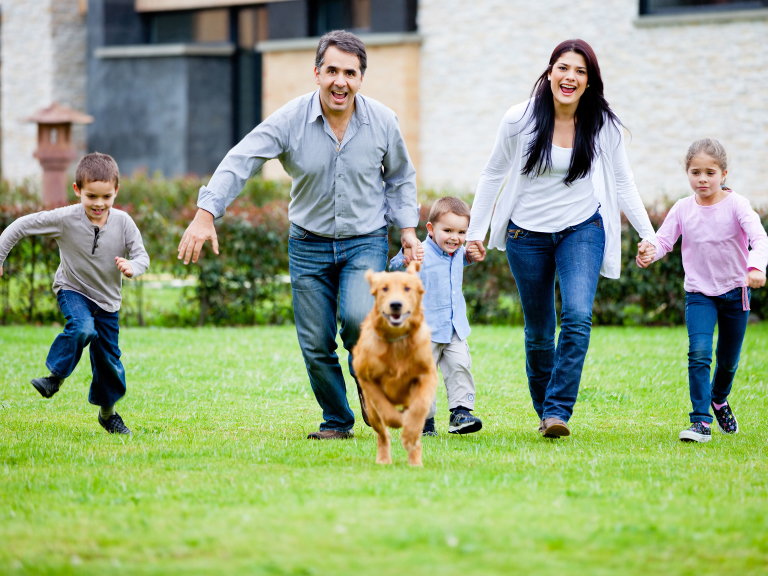 Power can be a problem – more hints from HDL Audio Visual Services
Any event of any size uses electrical equipment – for sound systems, projectors and screens, lighting, sales and refreshments stalls, etc. And every item of electrical equipment requires a power supply, which can be a problem. Even with indoor events with fairly basic equipment needing no more than a 13 amp supply, there may not be a 13 amp socket handy for the equipment's intended  control point.  This means taking cables around the room, trying to avoid them being too unsightly or running across walkways  in such a way that people are liable to trip over them. If you need more power than one 13 amp socket can supply, unless there is access to a more powerful individual supply, the load may have to be spread over more than one socket, with yet more trailing cables. 
The problem is worse for outdoor events. Again, if not too much power is required, it may be possible to take a supply from a power point in a nearby building, but the cable is likely to run over a greater distance, involving more risk of members of the public tripping over it. The cable needs to be of outdoor quality with waterproof connections, and if (as sometimes happens) the supply is taken from a rarely used socket in an outbuilding, it is worth checking that it is still reliable and has not developed faults since its last use. One way of avoiding the trip hazard is to fly the cable across any walkway on scaffolding, but this involves extra expense, and the scaffolding itself can be unsightly. Outdoor events also tend to require more power than indoor ones. Outdoor lighting in particular can take quite a heavy load compared with its indoor equivalent.
The alternative is to go for a generator, which is more expensive and can be noisy. However, this  can be placed much nearer to where the power is needed and the size can be chosen to supply the amount of power required. It is important in any event to do some careful calculations as to the amount of loading all the equipment being used is going to create to make sure the chosen supply source is going to be adequate.  A cut-out operating at just the wrong moment because the supply is overloaded could cause havoc to your event. Sometimes, for charity events, some kindly supplier will lend a generator – but the snag is that you will get the size they happen to be able to spare, and this may not be adequate for your needs. It may be better to bite the bullet and pay for exactly what you want.
John Legh-HDL Audio Visual