Please make sure you don't fall into their trap!!
15th January 2013
... Comments
---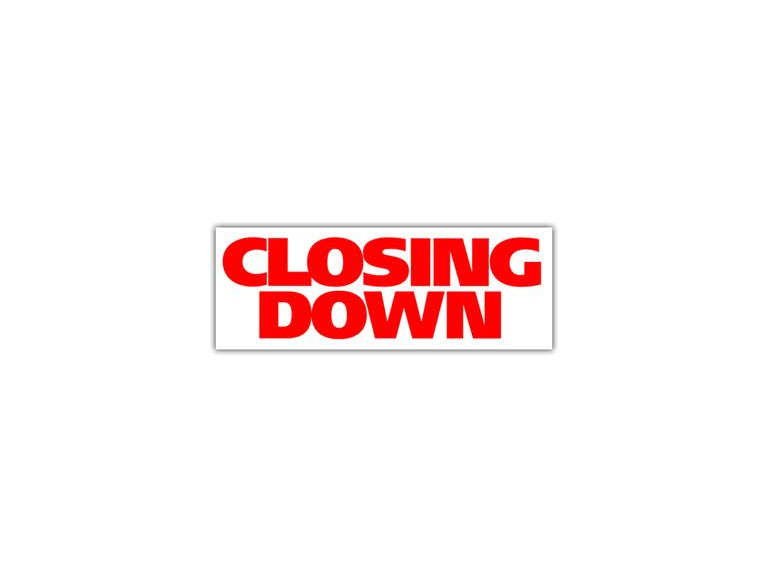 "I really wish more business owners were more proactive - a lot more proactive. Two businesses have already closed down this year on a little Parade quite close to where we live. One's a small café and the other is a nail bar.
Both of them score zero out of ten for their marketing efforts - yes of course, they're in the local paper blaming everyone but themselves for their demise. But the truth is they're in denial.
There ought to be some kind of law against people like that setting up in business.
Marketing doesn't need to be expensive. You don't need to take out radio ads or pay for billboards.
If the owner of that nail bar had gone on Facebook and searched for local women, local mum's groups or businesses with a large female workforce (of which there are many) they could have reached thousands of potential customers before lunch.
If the cafe owner had approached all the local businesses with offers and delivery services they would have had a lot more customers. Instead they both just opened their doors and seemingly hoped for the best.
I blame Kevin Costner. Seriously. His 1980s film, Field of Dreams had the strap line, "If you build it, they will come". Complete bollocks.
Yet it's that level of thinking that pervades so many local businesses today. I'd like to suggest an alternative for you: "When I build it, I will bloody well make sure that the world knows about it..." Your marketing budget needs a much bigger investment of time and creativity than it does of cash.
Please make sure you don't fall into their trap. And, it's not just about survival - it's about the exploitation of potential and getting all you really can from this life." Nigel Botterill