On Your Bike-Sonning Common
27th April 2010
... Comments
---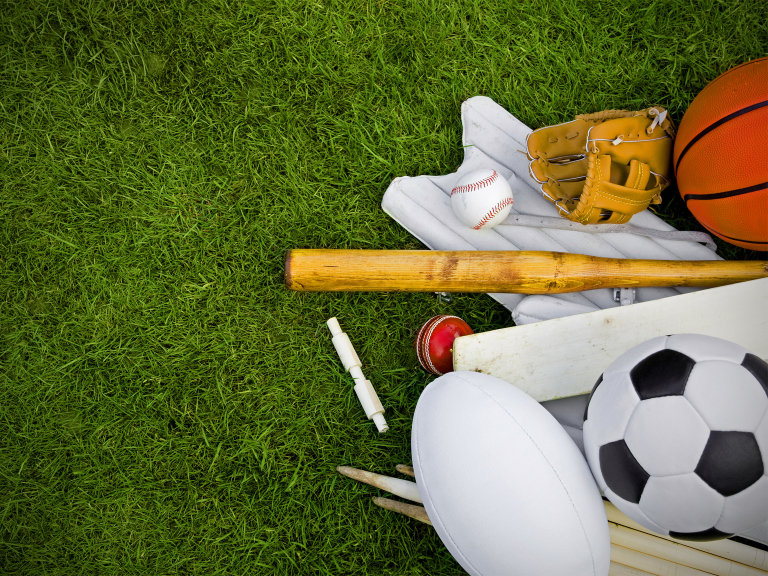 As part of my training I took part last Sunday, 25th April, in the On Your Bike charity event in Sonning Common. The cycling event raises money for Sonning Common Primary School PTA and Sue Ryder Care Nettlebed. I chose the 20 mile route and cycled out from Henley to take part. I was due to cycle home again but unfortunately suffered a puncture. More of that later.
I would like to congratulate the organisers of the event, Caroline Conway and Sue Snowden, for putting on such a great day. The organisation was fabulous and with over 500 taking part they must have been very busy. The catering was also excellent, great bacon butties!
The ride itself went through Stoke Row, Nuffield, Ipsden, Checkendon, Kidmore End, finishing back at Sonning Common School. Its mostly uphill for the first few miles and then a lovely downhill stretch from Nuffield to Ipsden. Then a big hill up from Ipsden to Checkendon. Bottom Farm is called that for a reason. Checkendon where I got my puncture, a lovely big thorn. Stupidly I came out without any repair kit, but two fellow cyclists helped repair the puncture with their kit. Thanks guys, I don't know your names but I was very grateful. Unfortunatley the tyre went again 1 mile from the finish so I walked the last bit.
I really enjoyed the event as I met some friends and buisness contacts, and everyone was so friendly. I hope that they raised a good sum for themselves and Sue Ryder. I'm also pleased that I found the ride easyish and didn't need much recovery time. Also thanks to the sponsors who can be seen if you follow this link. http://www.onyourbikesonningcommon.com/Sponsors.html
I've just taken delivery of my new road bike from AW Cycles. Its a Bianchi. Looks great-now I need to get used to using cleats. I feel that I might fall over a few times before I get used to using them. |Doing some practice in the back garden clipping in and out lots of times before I venture out!
Happy Cycling,
                        Phil