New Novel Set Locally Makes Perfect Stocking Filler
7th November 2016
... Comments
---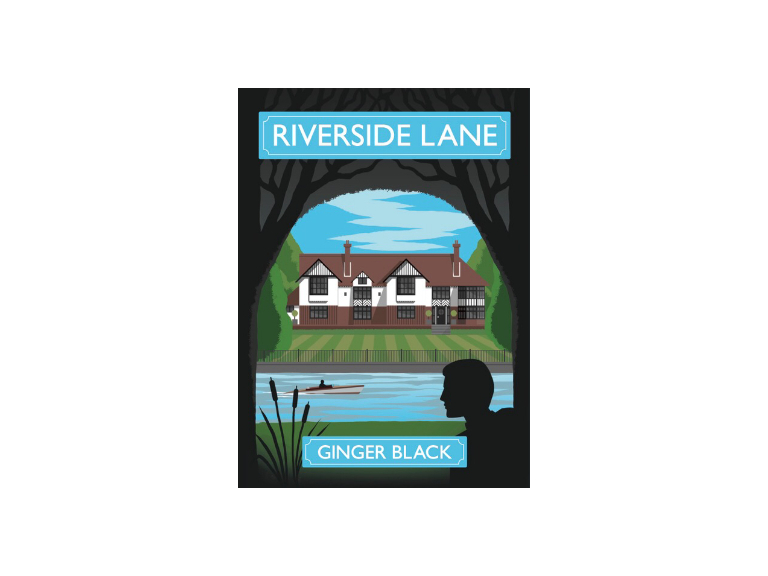 A LOVE OF THE RIVER was the catalyst that led two local women to pen their first novel, Riverside Lane, launching nationally 01 November.  Julia Thum and Gaynor Pengelly met at the school gates in Bray and dreamed up the plot while walking their dogs along the Thames Path.
The first in a series of four novels set in towns and villages along the Thames, Riverside Lane is based on a house swap that brings a mysterious American into the culinary village of Bray.  Publisher  Momentum Books describes it as 'a tautly paced page-turner that gently satirises middle class English manners against the exquisite backdrop of a village by the Thames.'
With over 1,000 copies already sold, Riverside Lane has caught the attention of a London TV agent as well as the local community.  "It is as much a social satire about village life as it is a 'who dunnit?'" said Julia Thum, "and we are told that converts well to television.  It certainly seems to have gone down well locally – we've been thrilled how people have got behind us, buying copies as Christmas stocking fillers.  It has given us an incredible head start."
The authors – who are published under the name Ginger Black - spent two years writing Riverside Lane and admit the ink was barely dry on "The End" when they found themselves caught up in a whirlwind of unexpected challenges.
Gaynor Pengelly says: 'It is no longer enough to be a talented writer.  To get a decent publishing deal you need skills in sales, marketing and design as well.  Writing collaboratively spurred us on.  We would urge any 'would be' novelists to give it a go.  Writing Riverside Lane has been a wonderful experience and seeing it on the shelves in libraries and bookshops is our dream come true.'