New Business Members
10th October 2008
... Comments
---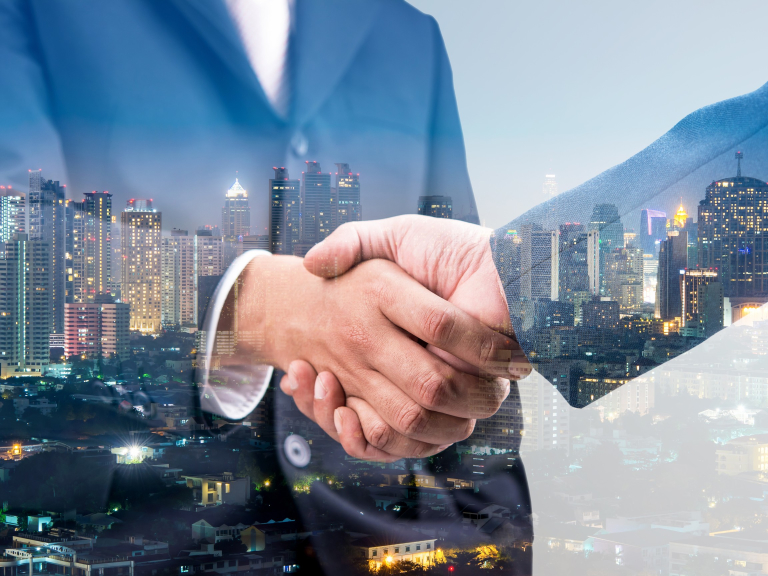 Just a quick Blog about two new business members to the Best of Henley, both offering great services to other businesses. Firstly Options HR, who offer HR and employment services to local companies. Options HR, owned by experienced HR consultant Sue Ferguson, offers a full HR service. So if you need help with managing your employees or employment law then Sue is the person to speak to. Options HR also has an extensive network of other HR consultants. So Sue can always call on her network for advice and help if needed. Options HR can help you with recruitment, Employment Law, Documentation and Health & Safety. See their feature on the Best of Henley-on-Thames
http://www.thebestof.co.uk/henley-on-thames/67429/1/1/the_best_of.aspx

Coversure Insurance Servcies has also joined up to the Best of Henley. Run by Jon Rosten from his offices on the Fairmile Coversure offers companies great personal service and expertise when it comes to sorting out their insurance needs. Coversure can provide commercial, property and liability insurance for local companies. Jon has over 20 years experience in the insurance industry. He makes sure that companies not only get a good price but get the right cover as well. So whatever industry you are in Coversure can help you out. Whether you want buildings, contents, liabilty, indemnity or accident cover, plus a lot more Jon Rosten is your man. Please see his feature on the Best of Henley.
http://www.thebestof.co.uk/henley-on-thames/67796/1/1/the_best_of.aspx
These are just 2 examples of the great businesses that feature on the Best of Henley. Not only do the people who run these 2 companies offer a great service they are also genuinely nice people who will go that extra mile for their clients. If you of others and could recommend them to us that would be great. Give us a call on 01491 577027.
This is what of our clients recently said about the Best of Henley.
"When choosing a method to promote your business you usually have one goal to achieve - increased sales leading to increased profit... In the past I have tried various advertising methods and few have worked, however within a short period of time after signing up to 'The Best of Henley' additional sales leads came flooding in. The 'Reviews' feature of the site is particularly valuable as customers are sold on your business before they even pick up the phone to make an appointment! I have also enjoyed additional business from receiving a 'Best of' award. And if 'The Best of Henley' working for my business was not enough, Gillian and Phil Chappell's dedication, attention to detail and shere determination to support their members makes 'The Best of Henley' a must for every business in my opinion.
Jo Horne
Sales Director
Sound4Vision Limited