MIDSUMMER REVELS AT BIX MANOR
22nd May 2013
... Comments
---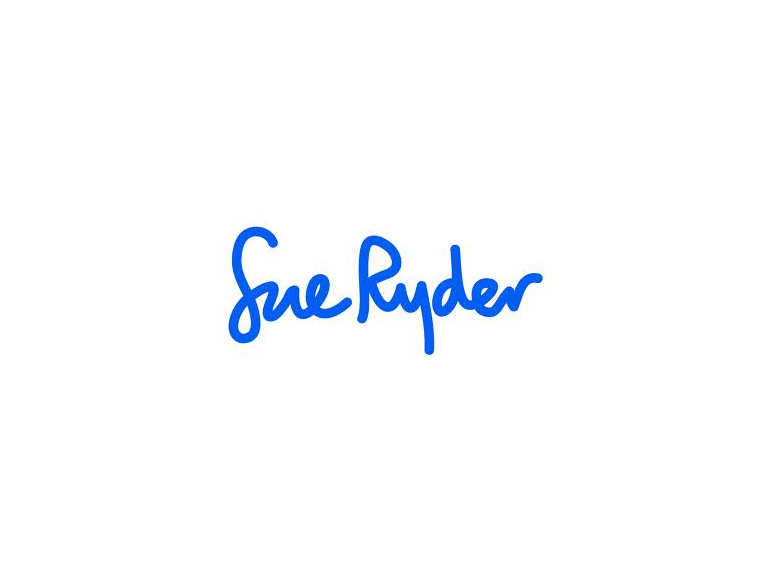 Karen was so impressed by the care Robin received that she was inspired to create Dying4Life, a group dedicated to raising funds and showcasing the hospice's work through events like 'A Summer Delight'. Karen explained, "the Sue Ryder community are truly unique in their approach to hospice care. Not only did they give us the strength to keep going when everything seemed so bleak, but somehow created space for us to feel as normal as possible. We wanted Robin's death to be the start of something positive, so creating this event and spreading the word about Sue Ryder is just the beginning.
Another aim for Dying4Life is to reach young people in the local community suffering from terminal illnesses. The Sue Ryder approach is not only thoroughly professional but refreshingly modern, flexible and considerate. Nothing was too much trouble."
The glamorous event at Bix Manor will be filmed as part of a documentary, Karen is putting together, about the work of the Nettlebed hospice. The evening will include food, drinks and an auction with some amazing prizes; a variety of music will be played and guests will be able to dance the Midsummer night away.
Karen added, "Robin laughed a lot! He was full of fun and had a deep love of music so staging this event seemed the right place to start. We have to say huge thanks to Gary Hall, the owner of Bix, for his support and advice and to the many local businesses and individuals who have offered prizes for our auction.
"It promises to be quite a night!" Vicky Smith, Regional Fundraiser at Sue Ryder said "This ambitious and unique event promises to be a fantastic evening. We are so grateful for supporters like Karen and her team, as without the dedication of people like them, our care would not be able to continue. Each year the hospice needs to raise £1.6million from voluntary sources to keep our services running; this is such a great way to show your support!"
Tickets, at a cost of £75 per person, are available from Karen by emailing dying4lifefundraising@gmail.com Alternatively you can contact the Sue Ryder fundraising team on 01491 641070.