Midsomer Murders and Henley-on-Thames-A Murderous Twinning
25th April 2014
... Comments
---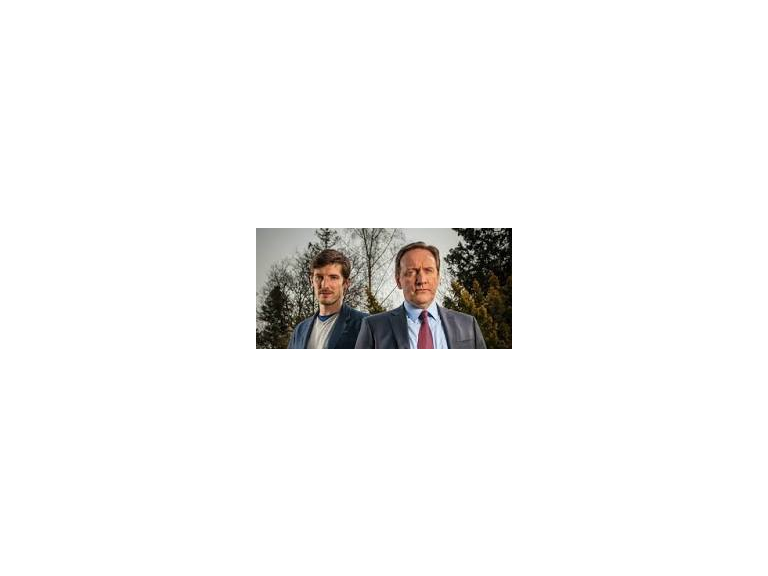 Oxfordshire and Buckinghamshire are seeing a boom in British and foreign tourists visiting the area in search of Midsomer Murder locations. Fans of Detective Barnaby are searching out the locations within local towns and villages where filming has taken place. Foreign visitors are showing a real passion for searching out everything "Midsomer" and tend to be empty nesters with very good disposable income.
The successful murder mystery show is shown in around 200 countries, and has now featured 246 murders. Filming is now taking place on the 17th series and should contain 4 or 5 episodes. Midsomer is incredibly popular in Europe, Australia and the US. With repeats shown regularly on ITV3 there is a massive interest in all things Midsomer.
To capture the Midsomer devotees Henley Town Council, in conjunction with South Oxfordshire District Council, has launched a Walking Trail around Henley that highlights the locations used in various Midsomer episodes. As well as Henley locations Midsomer has been filmed at many sites near to Henley including the Loddon Brewery, Henley Business School, Danesfield House and Luscombes. Filming has also taken place at Harpsden, Nettlebed, Peppard, Hambleden and Remenham.
Within Henley the Midsomer Walk highlights The Market Square, the Town Hall, Machins, The Argyll, La Bodega, Tudor House Antiques and of course Henley Bridge.
To download the Walking Trail please visit the Town Council website. More information about Midsomer can be found at  Midsomer including driving trails for all Midsomer fans.