Loddon Beers at the Lamb, Satwell.
4th May 2010
... Comments
---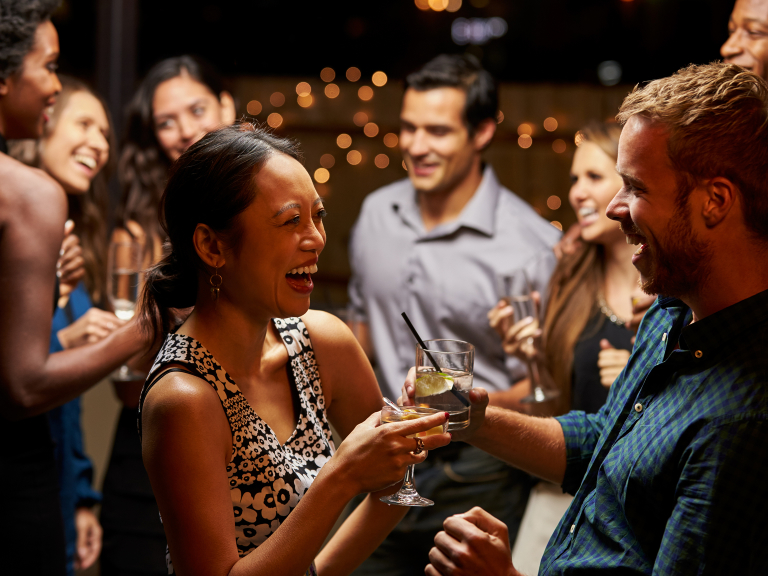 The Lamb at Satwell, near Henley on Thames, will be the FIRST EVER pub to sell exclusively Loddon Brewery beers during their 'Loddon Brewery Week' from the 10th-16th May. There will be 8 Loddon beers available at The Lamb throughout the week, and the pub are running a competition where you could win free beer for a month!

 
Vanessa and Chris Hearn, owners of The Loddon Brewery, will be holding a beer tasting evening of all their beers at The Lamb on Monday 10th May.  While this event sold out within days, customers will still have the opportunity to sample the same beers throughout the whole week.  Loddon and The Lamb are also offering a special free pint of Loddon offer, with the coupon included in this week's Henley Standard. 

On the Friday (14th) of Loddon Week from 6-8pm, there will be a special boules match sponsored by Loddon with drinks promotions and a prize for the winner. 
Co-owner of The Lamb at Satwell Chris Smith commented "The Loddon team have closely worked with us since we re-opened The Lamb last year, so are the natural partner for us in this promotion, being both our best selling and most local beer supplier.  They have helped us become one of the few pubs in England that sell far more bitter than lager, as well as win our first award, so we hope this promotion will help even more people in Henley discover their great variety of beers".

Vanessa, owner of The Loddon Brewery said, "We are very excited about The Loddon Brewery week at The Lamb. It is a fantastic chance for us to showcase our range of beers at a lovely independent freehouse. Not having a pub of our own, we are delighted that a pub like The Lamb will become the first ever Loddon Brewery Pub, if only for a week! This is a great opportunity for people to enjoy a good pint of real ale alongside some wonderful, fresh, home cooked food. We look forward to seeing lots of people there."      

The Loddon ales available during the week will be:


Loddon Leaping Lamb (A house bitter brewed exclusively for The Lamb)
Loddon Spring Lamb (Brewed exclusively to celebrate Loddon Week at The Lamb)
Loddon Wilfred's Mild (Loddon's Monthly special named after the WWI poet Wilfred Owen who worked as a Lay assistant at Dunsden Church, just behind the brewery)
Loddon Ferryman's Gold
Loddon Forbury Lion
Loddon Hocus Pocus
Loddon Bamboozle
Loddon Hullabaloo



In other news, The Lamb at Satwell has just been awarded the CAMRA Pub Of The Season for South Oxfordshire, while Loddon's Penny Pond Porter' was awarded a silver medal at last week's CAMRA Reading Beer Festival.

For further details, please contact Chris or Vanessa Hearn at the Loddon Brewery on 01189 481111 or Chris Smith at The Lamb on 01491 628482.