Local Cycle Rides in Henley-on-Thames
22nd September 2008
... Comments
---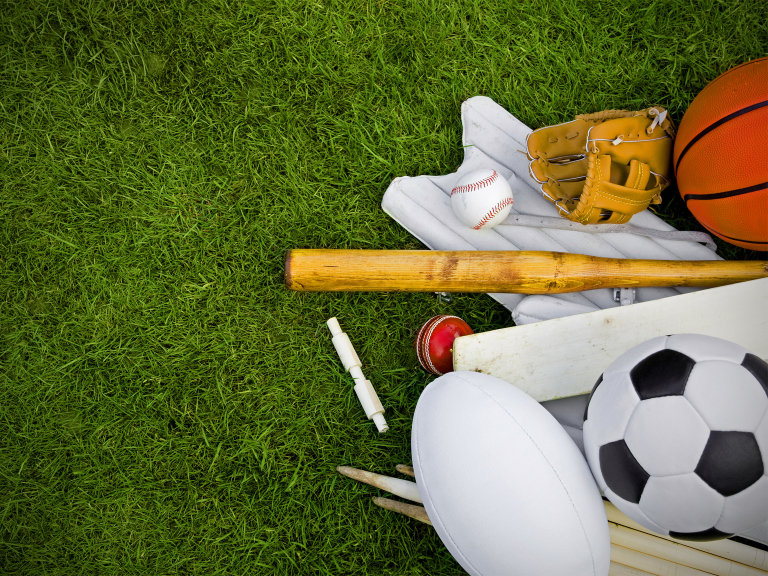 What a beautiful weekend and a great time to get out on the bike for a ride around Henley. Because of this miserable summer I've not had much chance to get out on my bike recently. So on Sunday morning I decided to take advantage of the glorious September sunshine and go out for a ride.
Leaving Henley on the Fairmile I turned right into the Stonor Road and almost immediately right again up the very steep hill to Fawley. I have to stop 2 to 3 times to get up this hill, so I admire anybody who can make it in one go! At the top I cycled through Fawley and past Luxters. After Luxters there is a very very steep decline into the Hambleden valley. The views on Sunday were spectacular. After reaching the main road I turned left to go through the pretty village of Skirmett and stopped outside the church at Fingest for a rest.
I now turned around to ride back down the Hambleden valley to Hambleden itself. Hambelden has one of my favourite pubs, The Stag & Huntsman. Great beer and food in a lovley setting. They hold a very good beer festival on the last week of August. Sadly just gone. From Hambleden I cycled down to the Marlow Road. Then across the main road and across the Thames on the bridge and weir crossing to Hambleden Lock. Yesterday their were canoeists battling it out with the river surging through the weir. Looked great fun. After crossing the river you get to Hambleden Lock, one of the prettiest settings around. Now you follow the river upstream to Henley along the towpath. At first this is on an unmade path and grass. At Temple Island you are then on a tarmac path all the way to Henley Bridge. This path can be pretty busy with walkers and rowing coaches on their bikes. An alternative is to turn left to Remenham Church and cycle along Remenham Lane to get to Henley.
At Henley Bridge I cycled along Thameside and the Reading Road, and then up Peppard Lane to home. This is a great cycle ride, taking about 1 1/2 hours, more if you stop at the Stag & Huntsman. You go through some beautiful unspoilt Chiltern Villages, along the Henley Regatta Course withgreat views of Henley in the distance. One very tough hill to get to Fawley and then fairly easy going. Only one stretch on a medium busy road, the Hambleden Road. Give it a go, you'll love it.