Informmation about the Henley Royal Regatta
10th June 2008
... Comments
---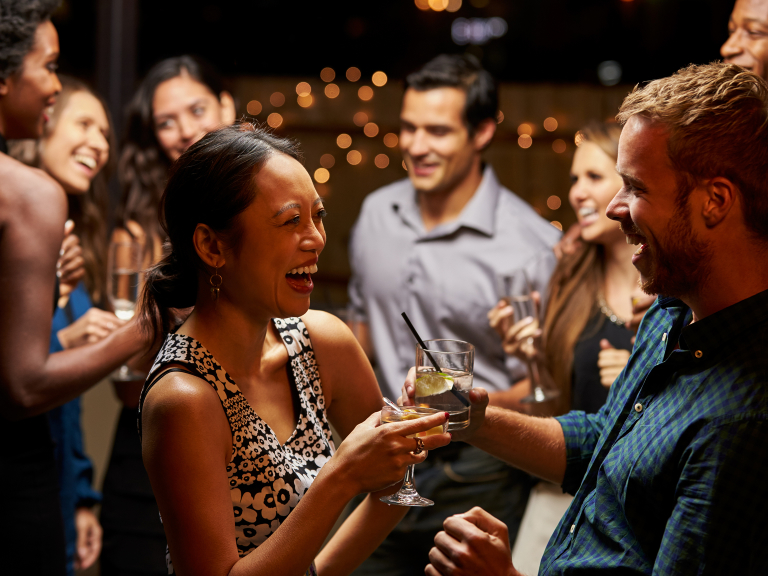 We, Phil & Gill Chappell, of the Best of Henley-on-Thames thought that we would put together a Blog about the Regatta with useful links and local information. If you would like to add to this Blog with more information or corrections please register with us and log on to leave your comments. http://www.thebestof.co.uk/henley-on-thames/profile/login.aspx?RedirectUrl=/henley-on-thames/profile
The Regatta this year takes place from Wednesday 2nd July to Sunday 6th July, with qualifying the week before on Friday 27th June. Wednesday 2nd, Thursday 3rd July and 4th July are heats and Quarter Finals, with semi-finals on Saturday 5th July and the Finals on Sunday 6th July. A fantastic firework display takes place on Saturday night. You can pay to enter the Regatta enclosure to see the fireworks seated. Another great viewpoint is on a boat!
Back to the rowing. Each race is a two header over the Regatta course of one mile, 550 yards. One great way to see the rowing is to hire a boat from Hobbs of Henley or take one of their special cruises. See their feature on the Best of Henley. http://www.thebestof.co.uk/henley-on-thames/58173/1/1/the_best_of.aspx The Regatta was first held in 1839 and was organised by the Mayor and the people of Henley to promote the town and the river. The 1839 Regatta was only a one day affair but next year was extended to two days and in 1886 it was extended to three days. By 1906 four dys were needed such was its popularity. The Regatta has been held annually ever since, apart from the two World Wars. The Regata can be called Royal as the reigning Monarch has always consented to be its patron.
The Regatta has its own rules, and still has knock out races, with crews racing each other head to head. The course takes around seven minutes to row, with the course being 112 metres longer than the normal 2,000 metres. The Regatta holds over 100 races, with 19 events in total. Henley sees crews enter from all over the world, with many of the crews training in Henley fro several weeks before the event. Henley housewives are known to linger at Tesco or Waitrose when the crews are stocking up on their carbs!!!
The Regatta is organised by a body of 55 Stewards. Hence the main enclosure is called Stewards Enclosure. This is only open to Stewards and their guests. In effect a committee of 12 Stewards organise the management and detail of the Regatta. The Regatta, part of the English "Season" is not sponsored. It costs £2milllion to stage. The capacity of Stewards is 6,500, with a waiting list of over 1,000. The Regatta HQ is on Henley Bridge and was opened by the Queen in 1986. The HRR also owns Temple Island, which it bought in 1987. Temple Island is at the start of the Regatta Rwoing Course, and can be hired privately for Weddings and Functions.
We would like to acknowledge HRR website for much of this content www.hrr.co.uk