History of Christmas
27th November 2009
... Comments
---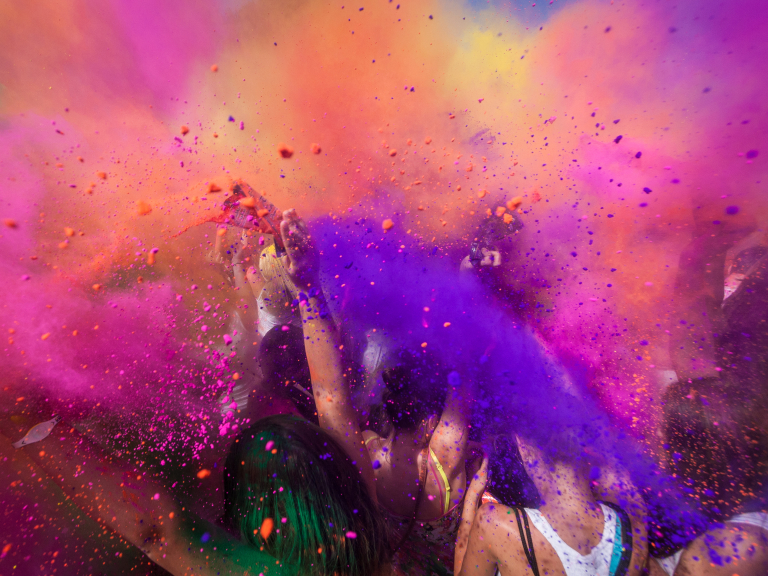 CHRISTMAS may mark the birth of Jesus Christ but it has only been celebrated on December 25 since 354AD.
Many pagan festivals had by then been adopted by Christians and the same date was also used to celebrate the birth of the ancient sun god Attis in Phrygia as well as the Persian sun god, Mithras.
Britain's Celtic culture revered all things green, particularly mistletoe and holly which were important symbols of fertility used to decorate homes and altars.
The earliest reference in England to December 25 as Christmas Day did not come until 1043.
The Middle Ages saw new Christmas customs appear, the most familiar of which was the carol.
By the 14th century it had become associated with the religious observance of the birth of Christ.
It was in Italy that a tradition developed for re-enacting the birth of Jesus and the creation of Nativity scenes
Saint days have also played a prominent role in the way we celebrate Christmas, none more so than Saint Nicholas.
For centuries he has been honoured on December 6 and he is also one of the forerunners of Santa Claus.
Nicholas was a 4th century Christian leader in Turkey who was very shy and wanted to give people money without them knowing where it came from.
Legend has it that one day he climbed on to a roof and dropped a purse of money down the chimney. It landed in a stocking that a girl had put out to dry by the fire and the rest, as they say, is history.
Christmas cards did not develop as a custom in this country until 1840 when the first Penny Post public postal deliveries began.
Printing methods swiftly improved and large numbers of Christmas cards were produced from about 1860.
Almost every house in the country now displays a decorated Christmas tree, but this tradition only started in the early 1800s and did not become more widespread until about 1841 following Queen Victoria's marriage to her German cousin Prince Albert.
The first English language phrase "Christmas tree" was not recorded until 1835.
December 26, or Boxing Day as it is known, also has its traditions which date back about 800 years to a Middle Ages custom.
Churches would open their alms boxes in which people had put gifts of money and the contents would be distributed to poor people in the neighbourhood the day after Christmas.
Written by Harry Walton