Henley's independent retailers offered help to Dress for Success
24th September 2013
... Comments
---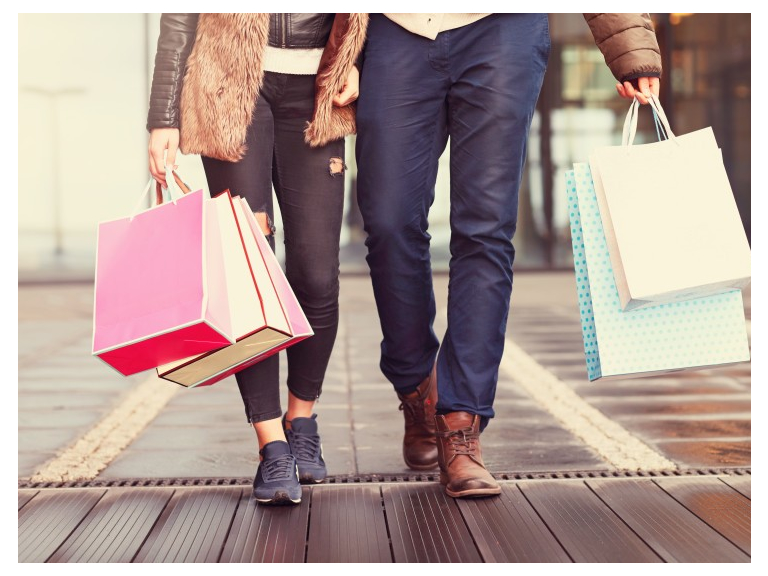 Henley's Town Centre Manager has teamed up with retail specialists Metamorphosis to create a buzz this Christmas with an exciting, new Dressed for Success window dressing campaign: designed to support local independent retailers in attracting attention and boosting Christmas trade.
Independent retailers are being offered the chance to receive one-to-one window dressing training as part of a tried and tested project run by retail training experts Metamorphosis Group. The project has run in various towns across the country helping to improve the standard of window displays and offering insights, skills and techniques from industry experts.
Improved window displays help retailers to create a much greater visual impact for their shop, encouraging greater footfall into the premises and therefore increased spend.
Up to 10 independent Henley retailers are being offered the chance for free training, if they are members of The Henley Partnership, or at a small cost of £25 for non-members (which will give them membership).
Training will take place on selected days in October 2013 on a bespoke basis at each retailer's premises. Participating retailers will be asked to enter the annual Christmas Window Dressing competition, run in conjunction with Delegate Services which this year will be judged by members of the public who will be able to vote for the best window display between 5th and 24th December.
In January 2014 an awards ceremony will take place where Henley's retailers will be recognized and rewarded for their success. Peter McConnell, Henley's Town Centre Manager said "This is a wonderful opportunity for retailers in the town to improve their skills. There is a direct correlation between good shop window displays and footfall into shops so I'm expecting a great uptake of for this free training."
Talking about the project's success in other towns Metamorphosis retail expert Ellie Kidson commented, "The beauty of the Dressed for Success format is that it not only provides independent retail businesses with valuable knowledge and insights, proven to increase sales. But, as we have seen from towns such as Brighton, (where Dressed for Success succeeding in attracting over 3,000 public votes) it also captures the imagination of local customers and encourages them to support their local retail businesses"
Retailers wishing to participate in the Dressed for Success project should contact Peter McConnell on p.mcconnell@henleytowncouncil.gov.uk