HENLEY ROUND TABLE MAY FAIR
22nd April 2014
... Comments
---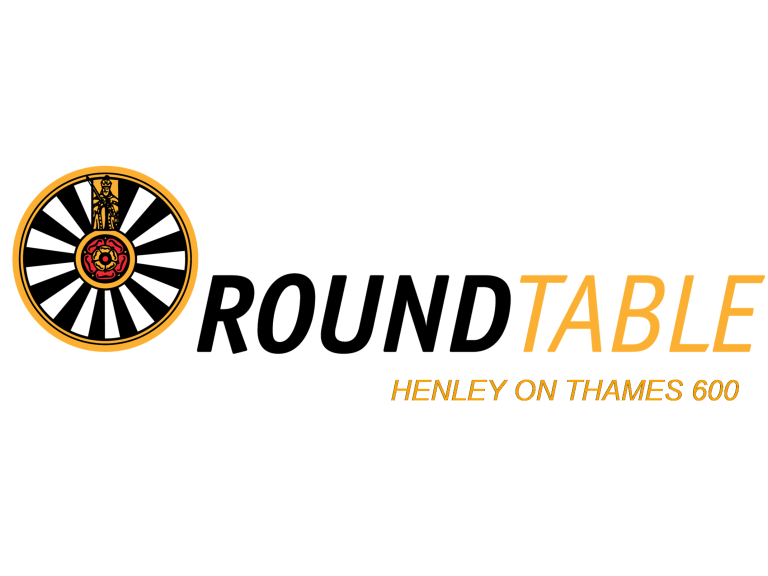 This year's May Fair is being held on Bank Holiday Monday 5th May 2014. It should be a real community day.  It is being held at Mill Meadows, Henley-on-Thames and opens at 12:00pm with live music from Mythical Men, entertainment and activities all afternoon until 5:00pm.
We are very grateful to IBS Office Solutions and Henley Town Council for sponsoring this event.
At this year's Fair, we are having two special children's competitions:
1. The May King and Queen fancy dress competition. 
This will take place at 2:30pm by the Band Stand.
2. Children's baking competition in 4 categories:
big cake
biscuits
tray bake
cupcakes
Entries to be dropped off at the Round Table marquee by 2:00pm.
Both competitions will be judged by the Mayor of Henley, Stefan Gawrysiak, and the Chairman of Henley Round Table, Nick Woodthorpe. The results and prizes will be announced at approximately 3:30pm.
Ferret Racing is returning for another year by popular demand. Henley Round Table will be serving beer, Pimm's and soft drinks in their marquee. The Lions Club will be running the Duck Derby. We also have Morris Dancers with their traditional display. There will be a bouncy castle and other fairground attractions.
We also have a variety of local charities, organisations and businesses running stalls. If anyone still wants a stall then there is further information and an application form on the Henley Round Table website: www.henleyroundtable.co.uk