Henley Festival
13th July 2009
... Comments
---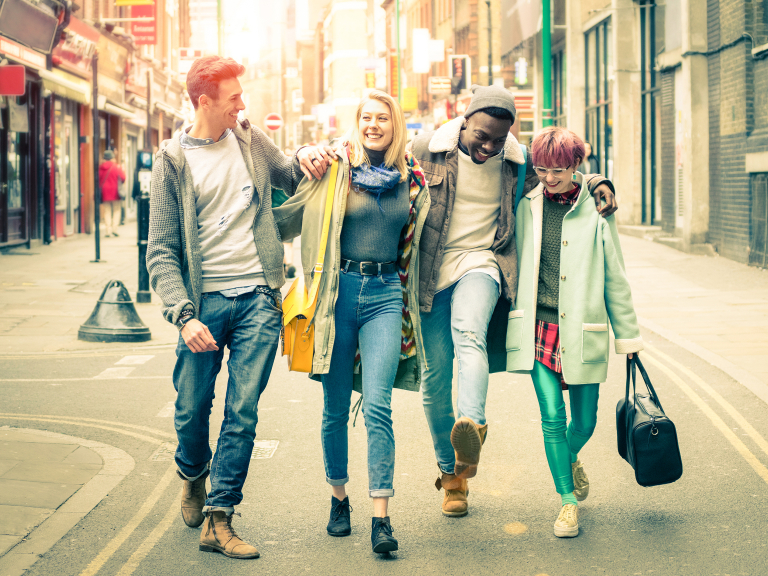 Gill and I attended two nights of the Henley Festival, Friday and Sunday. Sunday is very much the locals night with a more relaxed atmosphere. The chance to meet lots of friends and acquaintances. The Bootleg Beatles on the Floating Stage were the main attraction and the delivered a great set of all of the classic Beatles hits. You forget how many Beatles songs you know the words to. The audience were in a singalong mood and the Bootleggers captured the mood beautifully.
They had 3 costume changes from the early Beatles, through Sargeant Peppers' shiny suits to the the hippy stage. We really enjoyed the whole performance. We also saw Jo Brand, who was fairly anti men, but very funny with it. She was funnier than I expected her to be, and also very rude!
On Friday night we enjoyed music from the movies introduced by Michael Parkinson. The show was being recorded for Friday Night Is Music Night on Radio 2. The headline singers were John Barrowman and Kerry Ellis, supported by Cantabile, and the orchestra were the BBC Concert Orchestra. Personally I thought that Kerry Ellis stole the show. John Barrowman seemed to have a cold and he never really engaged with the audience. After the music we went to see Jan Ravens, the multi talented impressionist. She was fantastic with a great range of voice impressions from her time on Dead Ringers. Very funny.
The Festival also had its usual great offering of paintings and sculptures, as well as performing artists arount the lawns. Fireworks were a little disappointing this year-just not very long.
Overall the festival probably suffered from the economic downturn, attendance wise, and the poor weather this week. However it is a great spectacle and we are so lucky in Henley to have the Regatta followed by the Festival. Now for a lie down!!
http://www.thebestof.co.uk/local/henley-on-thames/business-guide/feature/henley-festival/70661
Phil Chappell