Henley Festival Orchestra Tune Up
17th October 2008
... Comments
---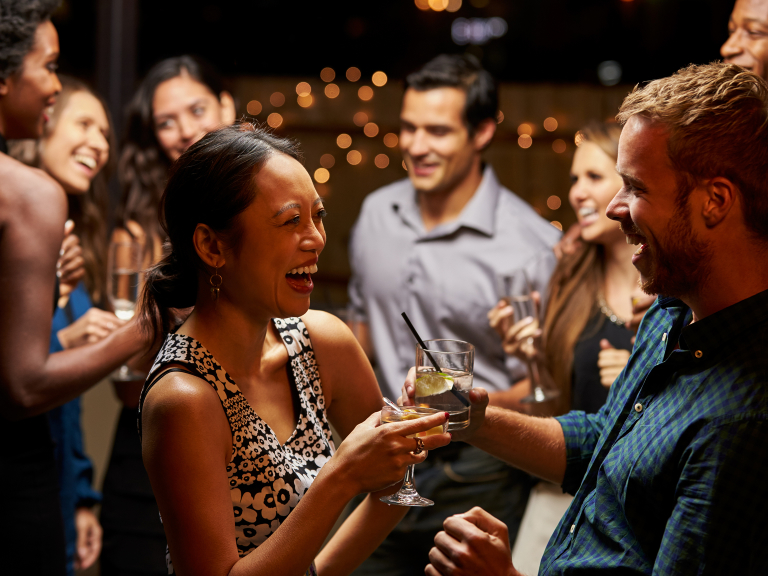 Henley Festival Orchestra inspired to greater things
On Sunday 5th October, members of the Henley Festival Orchestra met together in Henley-on-Thames for the first of a series of 'Inspiration Days' planned for the year leading up to the Festival in July 2009. Led by Andy Baker, animateur with the Bournemouth Symphony Orchestra, the Henley Festival Orchestra played together for the first time in this academic year and began discussing and sampling their musical direction for the run up to July 2009.
The fruits of an imaginative and widely welcomed initiative on the part of the Henley Festival, the Orchestra was created at the beginning of 2008. Consisting of 50 young starter musicians - none of whom had played their chosen instrument before - the Orchestra was 'bought' by Henley Festival, who paid for instruments and are assisting with tuition for every member. The Orchestra gave their first public performance during the Henley Festival 2008. Another performance, clearly demonstrating the progress that is being made, is planned for the week of Henley Festival, 8-12 July 2009.
Affirming the Festival's continued commitment to the Orchestra, Mandy Beard, the Festival's Community Projects Manager, said of the Inspiration Day, "It was great to see how much all the children had moved on with their instruments since we last met in July. With the Olympics in mind, we'll be exploring music from around the world this year, and have kicked off with the highly rhythmic Tango music of Latin America . On the day we managed to put the rhythms onto all the instruments and had the making of an Argentine Tango à la Henley - great fun!"
And one of the young cellists, Mae Reineke, aged 9, from Trinity Primary School , Henley-on-Thames , added enthusiastically, "We made our own African tunes up, and the percussion section played the Tango. While we were playing the teachers improvised with us. It sounded great."
Other Henley Festival initiatives in the local community include an ambitious visual arts project which will see the creation of giant murals in ten of the region's schools based on the five Olympic continents, and ongoing music therapy work with the brain injured, in collaboration with the brain injury charity Headway and music therapy charity Nordoff-Robbins. The Henley Festival also gives grants to promising young musicians.