Henley Choral Society needs you!
7th January 2013
... Comments
---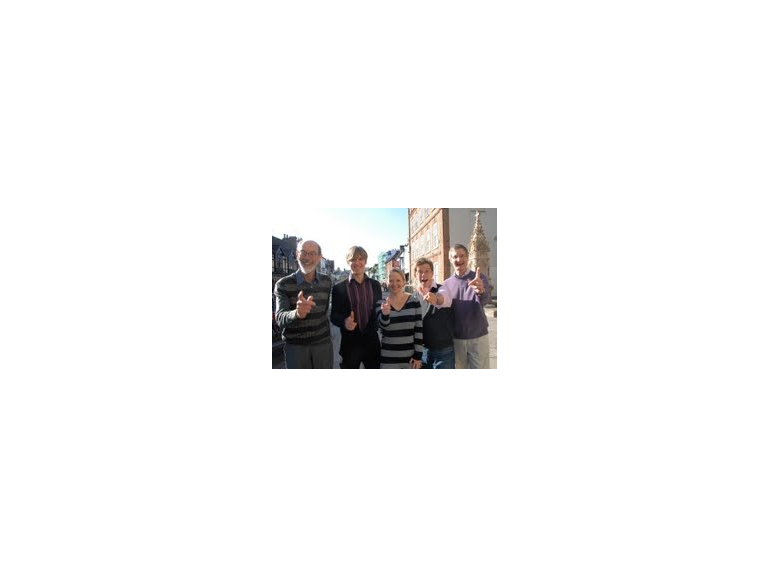 Make 2013 the year you enjoy singing by joining Henley Choral Society. HCS Chair, Melissa Maple, explains: 'Many of our members sang in a choir or choral society when they were youngsters and love coming back to singing. And don't worry - there are no auditions! With over 100 members there is room for everyone.'
The essence of Henley Choral Society is un-auditioned, amateur singers working under a professional director and with professional soloists to create high-quality concerts. Under the baton of charismatic Musical Director, Will Dawes, Henley's very own choral society has gone from strength to strength.
In its 40th Anniversary Year the Society will be performing the magnificent Verdi Requiem - one of the blockbusters of the choral repertoire. Musical Director Will Dawes explains: 'The Verdi Requiem is a thrilling and awe-inspiring epic which contrasts episodes of high drama with moments of great tenderness. We will be working with four superb soloists, double choir and the Southern Sinfonia – don't miss this chance to come and prepare to sing it with us in June.'
Meanwhile the next concert at St Mary's, Henley is on Saturday 23rd February. Jewels of the 18th Century features works by Mozart, Vivaldi, Haydn and Zelenka and the Chameleon Arts Orchestra. All new members are welcome but the 100-strong Choral Society would particularly welcome new male singers to ensure a good balance to the sound.
Potential new members should contact Membership Secretary, Wendy Hawkins on 01491 576929 to find out more.
Rehearsals are held at 7.30pm at D:Two, Market Place every Monday and start again on Monday 7th January. Further information at www.henleychoralsociety.org.uk