Henley Choral Society joins the celebrations for summer 2012
23rd April 2012
... Comments
---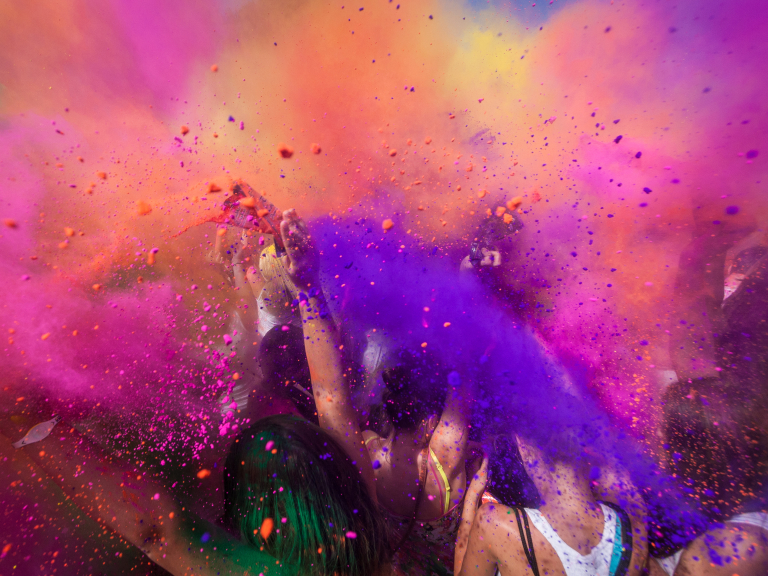 Henley Choral Society joins the celebrations for
summer 2012
With anticipation building for the London 2012 Olympics and and The Queen's Diamond Jubilee, Henley Choral Society aims to reflect a glorious summer with their concert Songs of Celebration at 7.30pm on Saturday June 16th at St Mary's Parish Church, Henley-on-Thames.    
Chairman Melissa Ewen explains: 'we wanted to give Henley's music lovers a celebratory concert for the summer of 2012; so we have chosen some wonderful and contrasting works on that theme by British composers.' Hiawatha's Wedding Feast by the fascinating and under-rated composer Samuel Coleridge-Taylor was once a concert favourite, but is now rarely-performed; while The Turning Year by Cecil Armstrong Gibbs gives an atmospheric evocation of our seasons starting with High Summer. Quintessentially English composer Ralph Vaughan Williams is represented by Five Mystical Songs, a beautiful spiritual celebration in a setting of four poems by George Herbert, and, most appropriately, for The Queen's Diamond Jubilee year, Flourish for a Coronation, composed for the coronation of George VI, is a stirring work that is both majestic and jubilant.    
As usual, charismatic Musical Director Will Dawes has sought out some rising young musical talent in tenor Guy Cutting and bass Dominic Bowe; they will be joined by the 100-strong chorus and their superb accompanist David Smith.  
Back at their regular venue of St Mary's Parish Church in Henley after the Society's acclaimed performance of The Creation at Reading Concert Hall, Songs of Celebration will bring the summer of 2012 to life in vibrant musical form.   
Tickets £12.00 (under 18's - £8.00) from Ticket Secretary 01491 572795
or Gorvett & Stone, Duke Street, Henley-on-Thames www.henleychoralsociety.org.uk
Below is a photograph of HCS Chair Melissa Ewen