Henley Business School-Worming Their Way Out Of Waste
14th February 2011
... Comments
---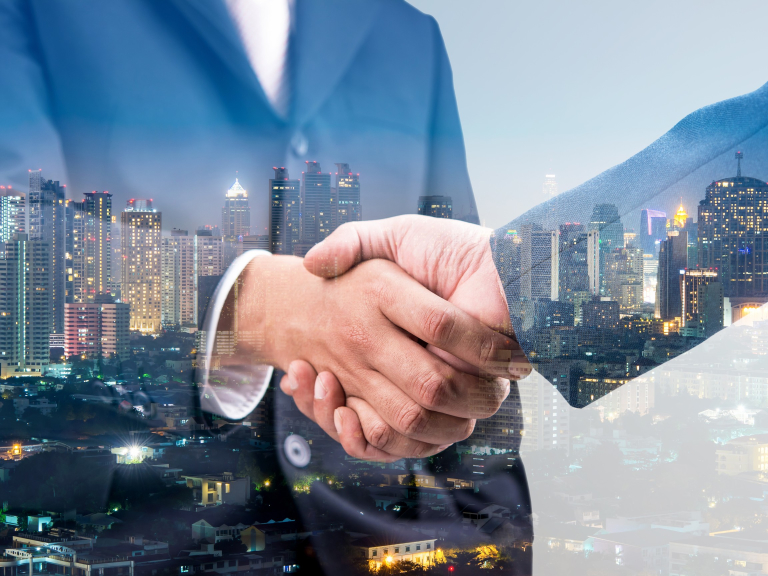 Henley Business School, University of Reading (Greenlands Campus) is taking new strides along its path to become one of the UK's greenest venues. Since achieving BS ISO 14001 for Environmental Management in 2010, Greenlands has gone on to implement numerous systems to continue to improve its sustainability credentials.
Segregating waste for recycling has been common practice on the Estate for several years but the team has now gone one step further to divert many tonnes of waste away from landfill, by harnessing the power of the mighty worm!
Working alongside Gwen Powell, ACIWM & Master Composter from Kompost (www.kompost.co.uk), several specially created composting bins have been introduced to the waste and recycling collection point on the Greenlands Campus. These bins are filled with food waste, tea bags, coffee grounds and other vegetable matter and then play host to a colony of busy earthworms, who munch their way through this wonderful banquet and in their wake leave a glorious organic compost, that then goes back onto the gardens of the estate to bolster productivity.
Alan Brand, Director of Hotel and Estate Services at Henley Business School, University of Reading, commented: "Over the past 10 years, (the Greenlands Campus at) Henley Business School has been investing in many ways to improve our sustainability credentials and since achieving the ISO 14001 Accreditation, we have also have been awarded the Gold Award from the Green Tourism Business Scheme and are one of the few UK businesses to achieve the International Association of Conference Centers (IACC) Platinum Level Green Star Accreditation.
I am very pleased to say that staff have adopted this latest addition to our efforts with great enthusiasm. Our first bin was filled within a very short time after installation and 'feeding the worms' has become a part of the daily routine. It's amazing to think how much difference these little creatures can make to reduce landfill, just by doing what comes naturally."
Greenlands is located just outside Henley-on-Thames on the bank of the River Thames and offers Conference, Event and Hotel facilities for corporate and private hire.