Giggling Squid Opens In Henley
22nd November 2012
... Comments
---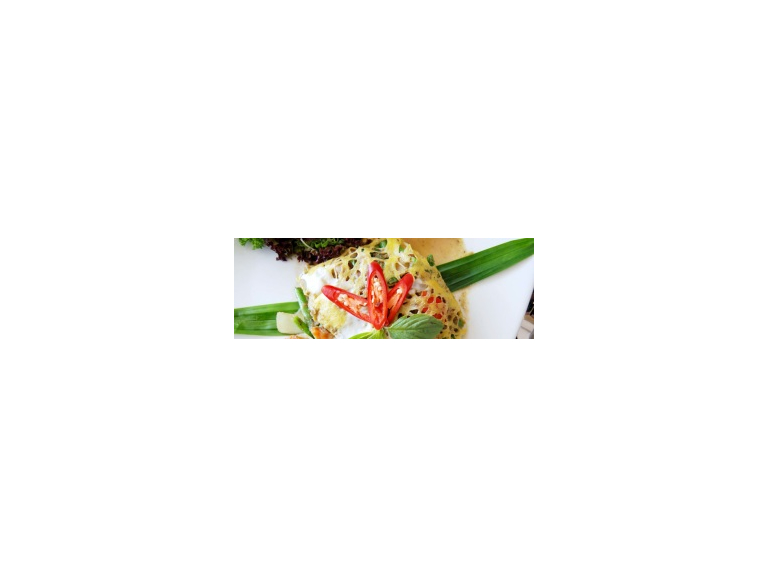 It is great to have three new eating and drinking venues opening in Henley-on-Thames. Just recently we have had the opening of the Henley Brewhouse, followed closely by the Giggling Squid. And the Queen Victoria pub will be reborn soon. These three establishments should continue to grow Henley's reputation as a great place to visit to eat and drink. What is also great about these three businesses are that they are not part of a national chain.
Last evening we visited the Giggling Squid as guinea pigs on one of their pre-opening evenings. The Giggling Squid occupies the building that used to be Brassiere Gerard at 40 Hart Street. When you first enter you realise how much renovation the owners Andy and Pranee have achieved. The restaurant has lots of stripped beams and lovely paint work.
We were very impressed with the quality of the Thai food. Although we only tasted a shortened version of the normal menu we were delighted at the taste and presentation of the food. The food is of course traditionally delivered with beautifully carved vegetables. I chose the calamari followed by the village market fish, and Gill had the spring rolls and chicken and cashew nut stir fry. Our fellow diners all enjoyed their food and promised to return in the future to try the full menu.
The Giggling Squid will be open lunchtimes, from midday to 4pm, and then they will switch to an evening menu at 6pm, 7 days a week. You can eat from their seafood specials, for example locally landed Steamed Sea Bass fillet, or simply go for the amazing Thai Green Curry or beautifully prepared Sleeping Honey Duck (Duck breast with a honey glazed sauce served on a sizzling hot plate). Other signature dishes are Giggling Squid (baby squids stuffed with minced chicken and herbs) and Lamb Shank with Massaman Curry.
At lunchtime they will be offering a tasting menu. You can eat the best Thai food in Henley and share lots of different flavours with your friends. Or you could order Thai tapas.
To make a booking call 01491 411044 or visit their website. http://www.gigglingsquid.com/henley.html