GET €˜FEBRU-HAIRY TO SUPPORT SUE RYDER
25th January 2012
... Comments
---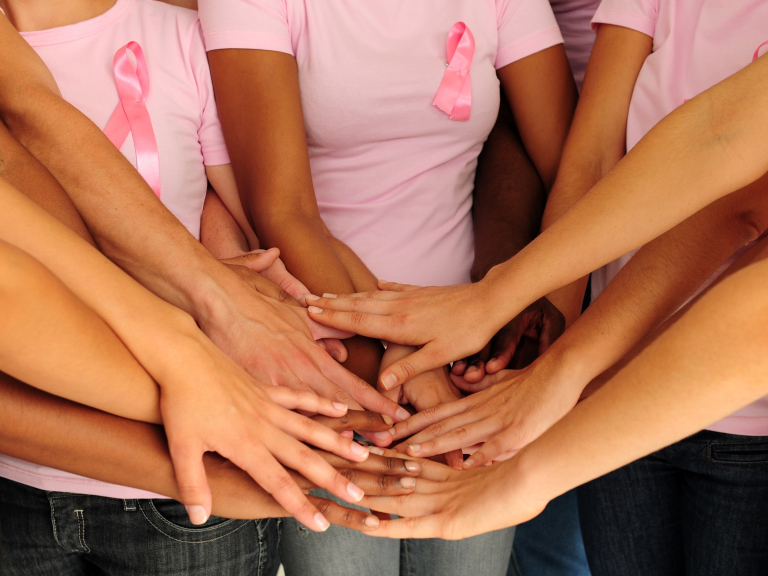 Get 'Febru-Hairy' to support Sue Ryder
Sue Ryder – Nettlebed Hospice are running their 'Febru-Hairy' fundraising campaign during the month of February 2012 and they are asking the local community to get involved by organising hairy fundraising events.
Vicky Smith, Community Fundraiser says 'Febru-hairy is our fun take on the month of February. There are there are plenty of ways that you can take part, it just needs to involve hair. You could do something for the whole month or just one day. Last year we had fantastic support from local people, who did everything from holding crazy hair days to hairy themed pub quizzes. There was even a hairy fashion show! This year we want to do even better.'
'You could get involved by getting family and friends to sponsor you to grow a moustache or dye or shave your hair. Perhaps you could organise a crazy hair or wig day in your work or school and get people to make donations to Sue Ryder. How about organising a waxing night in your local pub and raising money that way? Are you a hairdresser or beautician who could organise an event at your salon, or offer trims or eyebrow shaping for a donation? It really is up to you. We welcome ideas, the more imaginative the better. If you were thinking about doing something different in the New Year, this is a great way to do so. However you choose to raise money for Sue Ryder – Nettlebed Hospice, just be sure to have as much fun as possible!'
If you would like to take part in Febru-hairy to raise funds for
Sue Ryder – Nettlebed Hospice, have an idea you'd like to discuss, or would like more information about the campaign, please contact Vicky Smith by email vicky.smith@sueryder.org or by phone 01491 641070.
All money raised during Febru-Hairy 2012 will help Sue Ryder – Bucks, Berks and Oxon to continue providing compassionate support to help people live through the challenges of long-term and life-threatening illnesses such as MS and Cancer. The fundraising team need to raise £1.4 million in voluntary income each year to provide specialist palliative and end-of-life care to people in Bucks, Berks and Oxon.
ENDS
For additional information please contact: Vicky Smith (Community Fundraiser) at  Nettlebed Hospice, Henley Tel: 01491 641070/ 01491 641295  Email: vicky.smith@sueryder.org