College Music Students Return to Kenton Theatre
7th November 2013
... Comments
---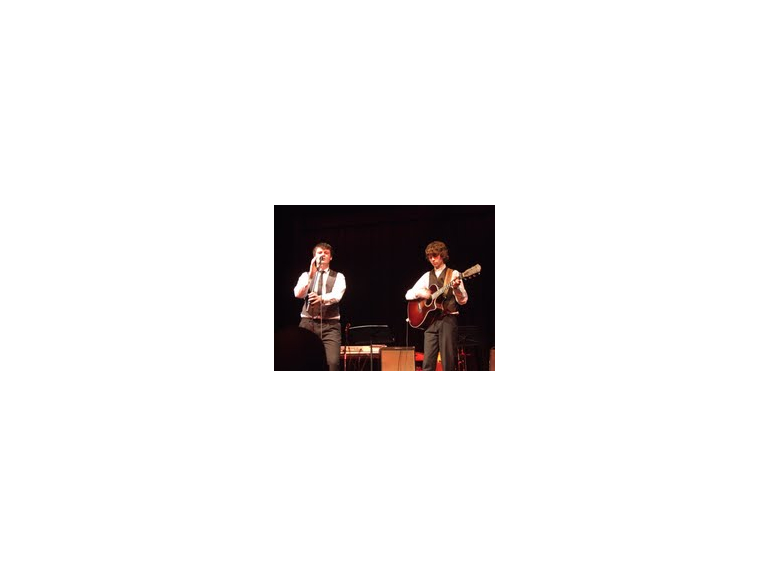 Music students from The Henley College are set to feature in a special concert at the town's Kenton Theatre on 23 January 2014.
The evening, for which tickets are priced just £5 per person, will feature over 30 students, alongside former students and special guest performers. It is named 'The Henley College Presents: 'A marvellous night…', after Van Morrison's Moondance, which the Big Band will be performing.
One pound from every ticket sold will be donated to the Henley Youth Centre, based opposite the College, which itself hosted a charity music event organised by students back in October.
The College's Head of Music, David Golby, said: 'I am delighted that our students will again enjoy the opportunity to perform at the Kenton Theatre. Last year our students said the event was both a memorable and invaluable experience.
'The Henley College, the Kenton Theatre and the Henley Youth Centre are all key organisations within the community so it's even more rewarding to see us all working together.'
The upcoming concert follows on from a sell-out event at the Theatre in January this year, which saw professional jazz singer and former student Rebecca Poole and students from the College raise £1,500 for charity. Read more about the 2013 event.
Book your tickets now
Thursday 23 January 2014 | 7.30pm – 9.30pm
Tickets £5.00 per person
Book now at: www.kentontheatre.co.uk