Christmas Cricket Courses and more for 2013
29th November 2012
... Comments
---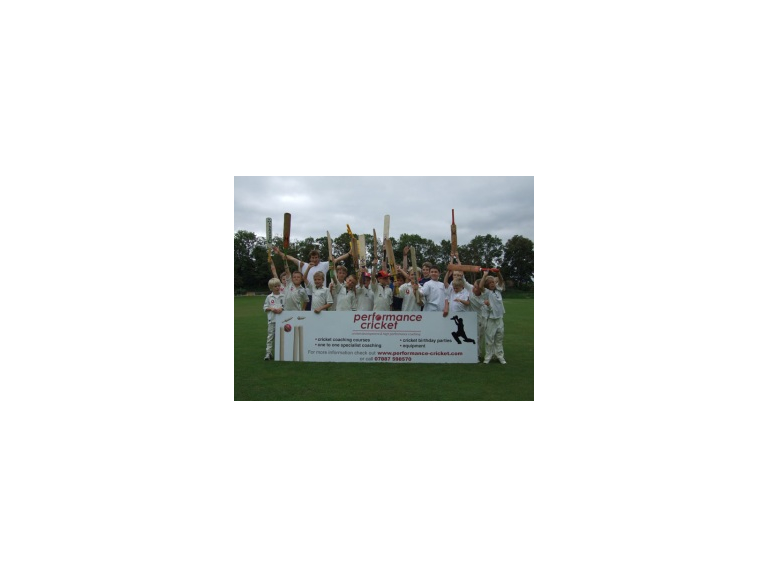 With this all in mind Performance Cricket have a varied level of cricket courses on offer throughout Christmas and New Year at our Indoor Performance Cricket Academy, Shiplake College which includes:
Monday 17th to Thursday 20th December 2012 - 1 to 1 and small group coaching by appointment only between the times of 09.00 am and 4.00pm. Our coaching fees are £45.00 per hour for 1-1, £50.00 per hour for 1-2 and £60.00 per hour for 1-4.
Wednesday 19th December 2012 - Little Crickets for 3-5 year olds from 10 am to 10.45 am. £7.00 per session
Friday 21st December 2012 & Friday 04th January 2013 - Performance Workshop which includes specialist bowling workshop from 10 am to 12.30pm and specialist batting workshop from 13.00pm to 15.30pm. The course costs £45.00 per workshop or £80.00 for both. 
Wednesday 2nd & Saturday 5th January 2013 - Cricket Development Course for 6-9 year olds from 09.30 am to 12.30pm. This 3 hour morning course is fantastic value at £20.00 per session! - Emerging Players Programme for 10-14 year olds from 13.00pm to 16.00pm. This 3 hour afternoon course is fantastic value at £20.00 per session
Thursday 3rd January 2013 - Pay as you Play Cricket Coaching from 10.30 am to 12.30pm. Whatever your age and ability, boy or girl, young or experienced. For just £10.00 per person per hour simply turn up and burn off your Christmas pudding for some much needed cricket coaching to kick start 2013.
New Year Coaching Academy For a more structured and regular cricket coaching over the winter period Performance Cricket is hosting a New Year 10 week academy coaching which runs from every Friday from January 11th to March 22nd (excluding February 22nd due to half term). The academy is led by experienced and highly qualified ECB Level 3 and 2 coaches who will focus on working with boys and girls of all ages and abilities The Academy is split into two ages groups and abilities which include: · Cricket Development Course for 6-9 year olds from 6.00pm to 7.30pm. The 10 week course costs £90.00 if booked and paid for before December 07th – post December 07th this course costs £100.00 ·
Emerging Players Programme for 10 -14 year olds from 7.30pm to 9.00pm. The 10 week course costs £135.00 if booked and paid for before December 07th – post December 07th this course costs £150.00. If you are interested in booking onto any of these courses or would like some information please can you contact Annie Ellison on annie@performance-cricket.com