Best Of Henley-on-Thames Networking
21st July 2009
... Comments
---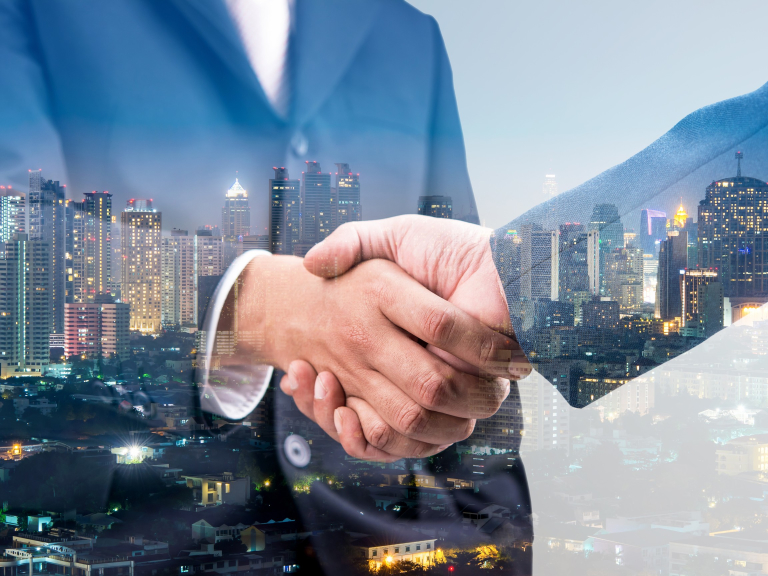 Last evening, Monday 20th July, we held our 11th bestofhenleyonthames networking evening at the Olde Bell in Hurley. We were given use of their restaurant and patio area outside. We were very lucky with the weather so all the evening from 6.00pm to 8.30pm was spent outside. The Olde Bell served us excellent canapes and wine. We can thoroughly recommend the Olde Bell having eaten there once already and now held a very successful evening for the Best Of. The service is fantastic, being both organised and relaxed.
Our guests also got the opportunity to look around the hotel and its rooms with Felicity Ellis, the Olde Bell's marketing manager. It would make a great venue for a wedding or conference. Please see their feature on the bestofhenleyonthames- http://www.thebestof.co.uk/local/henley-on-thames/business-guide/feature/the-olde-bell/73738
The Olde Bell has also refurbished their guest rooms over the last 2 years and have they have won awards for their interiors. Located close to Henley, in the village of Hurley, the Olde Bell is a short walk from the Thames. A great place for a weekend break.
At our networking evening we had around 30 guests, all local business owners, and everyone commented that they really enjoyed themselves, making some great business contacts to boot.
We are holding a very special evening on Tuesday 22nd September at Henley Town Hall. In conjunction with the Henley Partnership we have invited Nigel Botterill, founder of the bestof, to speak to local business owners. Nigel is great value and will be addressing online marketing and E-commerce. Nigel also has a great store of business anecdotes to share. The evening starts at 5.00pm and will include networking at either end of the evening. We are also pleased to announce that John Howell, our local MP, will be attending.
John Howell recently staged a Recession Networking event in Henley that attracted around 150 local business owners. We are expecting a very good turnout so early booking is essential. Please email us at henleyonthames@thebestof.co.uk for registration details.
Once again many thanks to Felicity and everyone at the Olde Bell for a superb evening-one of the best so far!!
Phil & Gill Chappell