Be Inspired at Henley Leisure Centre
7th November 2012
... Comments
---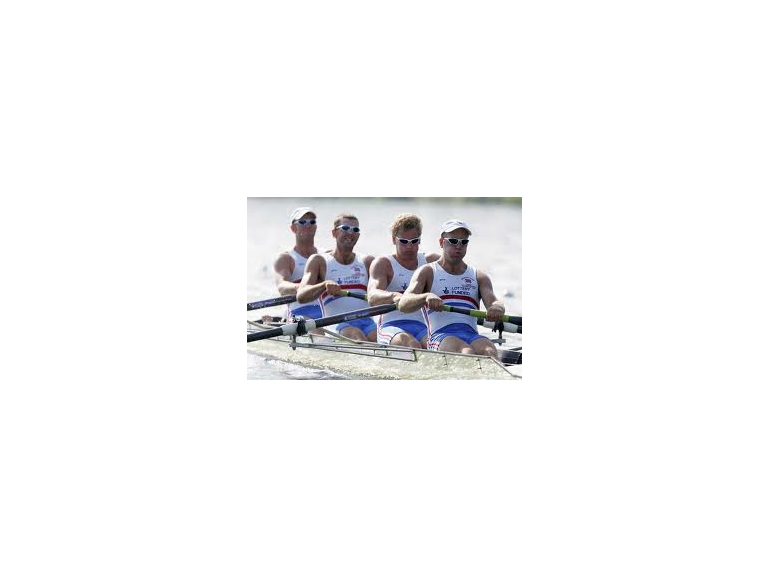 People in Henley will have the chance to continue the 2012 enthusiasm for sport when Henley Leisure Centre holds a 'Be Inspired' open day on Sunday 18 November. All age groups are invited to come along for a day of sports challenges, a kid's drawing and colouring competition and even a closing ceremony! The event takes place between 10am and 2pm.
Some of the sports challenges include shooting basketball hoops, football penalty shootouts and sprinting challenges in the swimming pool, with many exciting spot prizes up for grabs such as free family swim vouchers, IPods, water bottles and a free yearly Gym membership for one lucky winner.
Local rower Tom Wilkinson will be on hand to put people through their paces and inspire families to take up a local sports course. Tom has represented Great Britain at three senior world championships, six world cups, three under 23 World Championships and one Junior World Championships. He has also been a winner four times at the Henley Royal Regatta and five times a National Champion.
The 'Be Inspired' Open Day is part of South Oxfordshire District Council Community Games project, aimed at bringing communities together through a mix of sports and culture, encouraging people to get healthier and more active in their local communities.
Bill Service, South Oxfordshire District Council Cabinet member responsible for leisure, said: "2012 has been a fantastic sporting year so far and events like this will help to carry forward the Olympic legacy. The day will offer families a chance to enjoy activities together at no cost!"
For more information, please contact the Be Inspired open day co-ordinator, Hendriette Thorn on 01491 823175, hendriette.thorn@southandvale.gov.uk or visit www.better.org