Award for River & Rowing Museum
13th July 2009
... Comments
---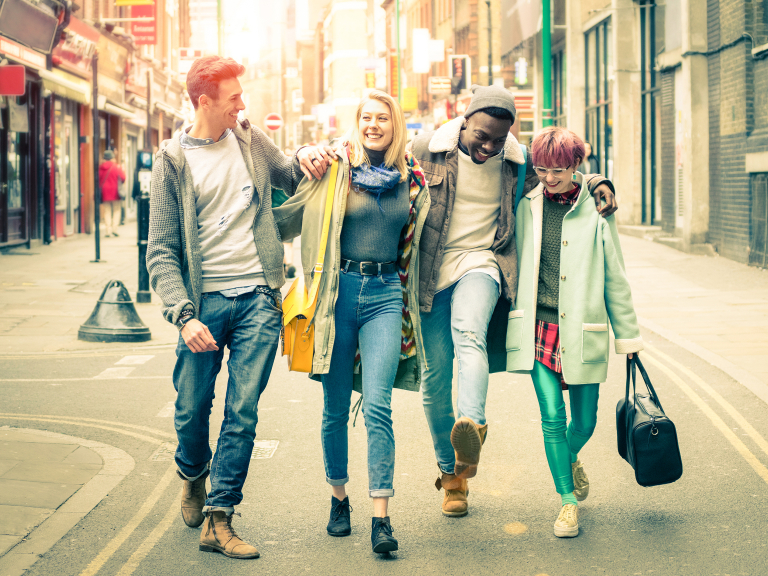 Learning Outside the Classroom award
 The River & Rowing Museum has gained a Learning Outside the Classroom Quality Badge in recognition of the high standard of its educational programmes and facilities. It is one of the first museums to be given this new award.
 The Museum has built up its excellent reputation over ten years with more than ten thousand school visitors last year. It offers a range of curriculum-based courses, from nursery to GCSE, taught by talented and experienced museum tutors. It has excellent facilities in its Education Centre, built with the support of the Heritage Lottery Fund and The Arbib Foundation.
 Head of Education at the River & Rowing Museum Christina Parker said:"Organising a school visit can be a huge responsibility for a  teacher especially when it comes to risk assessments. This Quality  Badge will be a national benchmark, instantly recognised and trusted  by local authorities and schools. It demonstrates our clear commitment  to be a centre of excellence for learning outside the classroom. 
 In 2006 the Government launched its Learning Outside the Classroom Manifesto. The Quality Badge, launched in October 2008, is part of its' Out and About ' package designed to make it easier for schools to organise visits. Both the Government and Ofsted emphasise the value that such experiences have in raising standards and supporting personal development. Pupils and teachers benefit from the experience of a Museum visit. It enhances classroom learning and provides the opportunity to learn new skills. Seeing  ' the real thing ' whether it's an ancient skull found in the Thames or a modern Olympic rowing boat; handling real artefacts; creating a painting or a poem inspired by the river; or going for a guided walk along the river - all make learning outside the classroom both memorable and effective. 
 This Quality Badge assures schools that the River & Rowing Museum offers a high standard of provision from visit planning to delivery and beyond.
http://www.thebestof.co.uk/local/henley-on-thames/business-guide/feature/river-and-rowing-museum/29910