All Aboard the Creation Bus
27th February 2012
... Comments
---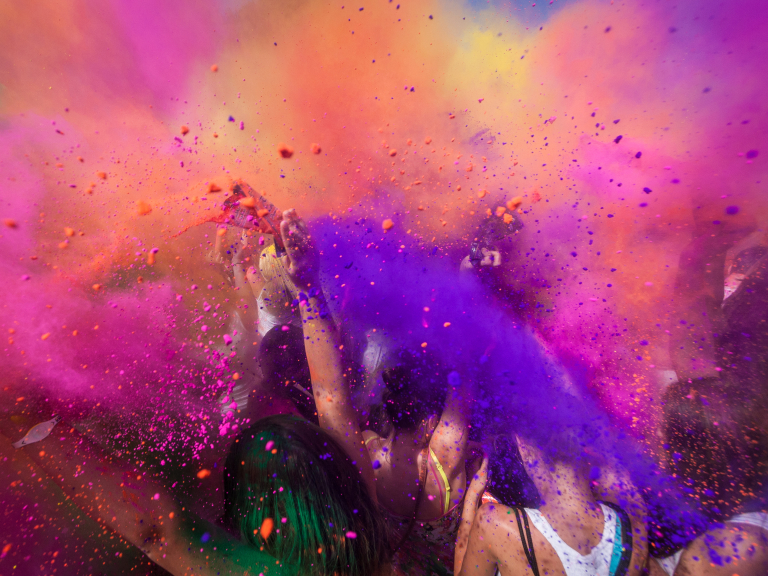 All Aboard the Creation Bus!!
Henley Choral Society is performing The Creation by Haydn on Saturday 17th March at 7.30pm at the Concert Hall, Reading and eager concert-goers can now catch a special coach from Henley to get there.      
Melissa Ewen, Chair of the Society explains: 'We have a very loyal fan-base in Henley; to help people get to the concert easily without the hassle of parking in Reading we are laying on special coaches from Henley to Reading via Shiplake.'    
The Heyfordian coaches will leave at 6.00pm from Henley Station calling at Shiplake Station at 6.20pm and dropping off right next to the Concert Hall; then leaving at 10.00pm after the concert to return to Henley. Any keen concert-goer wanting to catch The Creation coach must have a coach ticket which needs to be booked before Tuesday March 6th to ensure availability.  
The performance of Haydn's best-loved masterpiece looks set to be a cracker. Will Dawes, the Society's charismatic Grammy-nominated young Musical Director is bringing together Southern Sinfonia - the leading chamber orchestra in the South of England - and three outstanding soloists for the performance. Melissa Ewen adds: 'the coaches will turn a special performance into an even more relaxing and enjoyable evening for the audience.' 
Coach tickets at £6.50 per person return can only be bought from
Jan Francis, Ticket Secretary on 01491 572795
Concert tickets £15.00 (under 18's - £12.00) from Jan Francis, Ticket Secretary on 01491 572795, Gorvett & Stone, Duke Street, Henley on Thames or via the Box Office: 0118 960 6060 or www.readingarts.com