A SHORT FEATURE ON FALAISE TWINNED WITH HENLEY-ON-THAMES
18th September 2009
... Comments
---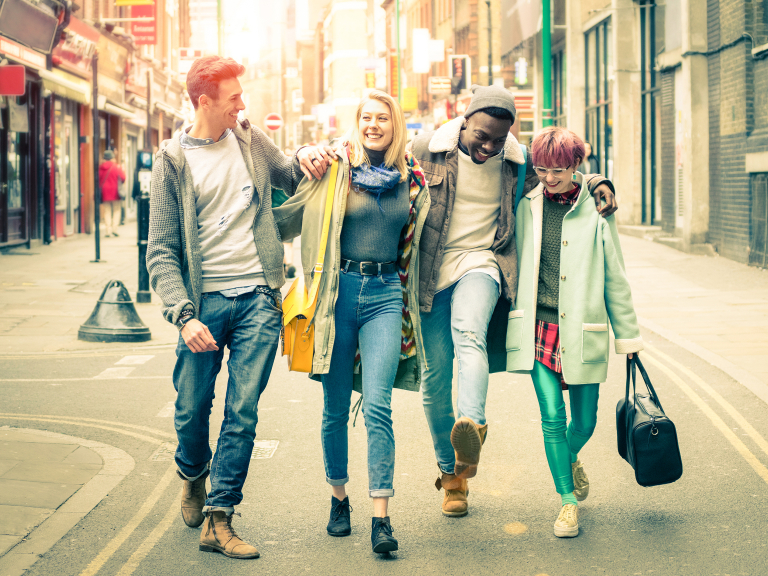 A SHORT FEATURE ON FALAISE TWINNED WITH HENLEY-ON-THAMES
HENLEY'S twin town of Falaise is famous as the birthplace of William the Conquerer, the first of the Norman kings of England.
William's father was Robert the Magnificent, Duke of Normandy, who famously saw a tanner's daughter, Arlette, washing her linen in a stream at Falaise.
He took her to the castle as his mistress and she gave birth to William at Christmas, 1027.
Falaise means "cliff" in French and William's home town is dominated by the Chateau de Falaise, the 12th-13th century castle which overlooks the community from a high crag. An impressive statue of William surrounded by the early Dukes of Normandy, stands outside the castle entrance.
The castle was formerly the seat of the Dukes of Normandy and construction was started on the site of an earlier castle in 1123 by Henry I of England.
Philip II Augustus later conquered Normandy and, in about 1207, he ordered a new cylindrical keep to be built. It was later named the Talbot Tower after the English commander responsible for its repair during the Hundred Years War.
In 1386 a tribunal at Falaise sentenced a sow to be mangled and maimed in the head and leg and then to be hanged for having torn the face and arms of a child causing its death. The sow was duly dressed in a man's clothing and executed on the public square near the city hall at an expense to the state of ten sous and ten deniers besides a pair of gloves for the hangman.
Moving on in time, the castle was deserted during the 17th century, but a programme of restoration was carried out between 1870-1874.
The castle was badly damaged during the Second World War but its three keeps luckily escaped unscathed.
The town is also known for the battle of the "Falaise pocket" during the Allied reconquest of France in August 1944 which saw two German armies encircled and destroyed by the Allied armies. Paris was liberated two days later and by the end of August the last German remnants had retreated across the Seine.
Falaise was once an important textile centre but is now an agricultural marketplace which manufactures cheeses and household appliances.
Its twinning link with Henley was inaugurated on November 17, 1973.
CONTACTS:
Try www.falaise-tourisme.com.