A Night of Stars and Fireworks under the Stars
14th June 2010
... Comments
---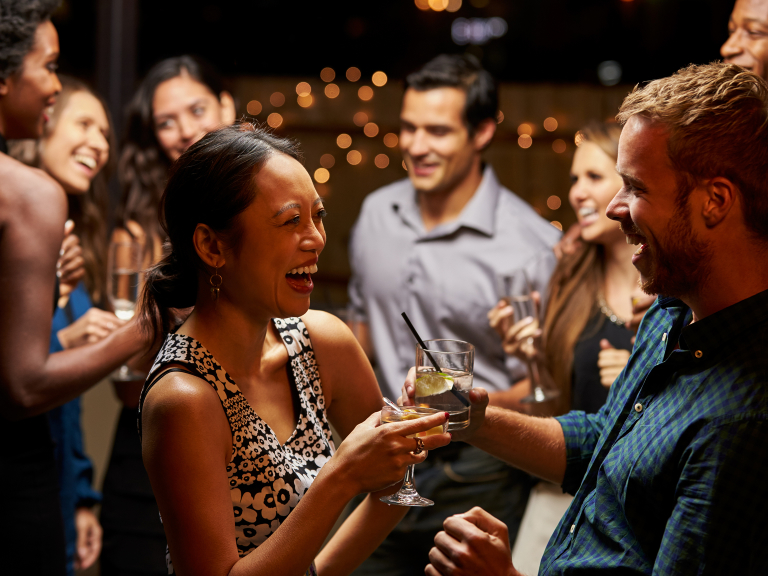 A Night of Stars and Fireworks under the Stars
 Henley Festival by the River Thames, one of the UK's biggest arts festivals
7-11 July 2010
Music, Art, Fireworks and Glamour
With fireworks at Regatta time again being in the news, the organisers of the Henley Festival have confirmed that not only will fireworks once again be lighting up the skies on a nightly basis at this year's Henley Festival (Wed 7th – Sat 10th July inclusive), but that they will be spicing up this always memorable part of a Festival evening with another 'special'.
Working together with one of the country's most innovative producers of the multi-media spectacular – icon:mei – Henley Festival Artistic Director Stewart Collins is currently creating a special addition to the nightly pyrotechnic spectaculars through the  use of a brand new technique, the Digi-Da-Vinci. Whilst early in the development phase of this project, Festival goers will see one of the first outings in the UK of a very special technology that 'bridges the gap between hi-tech digital wii technology and the good old fashioned paint brush.'
Entitled 'Maestro', the Henley Festival firework shows will see a giant puppet conductor complete with instrumental acolytes 'painting' the trees on the opposite side of the river bank as the mood takes him and inspired by a powerful musical sound track. The fireworks themselves will once again be supplied by leading British pyro-technicians, Pains Fireworks.
Commenting on this exciting new element of the Festival programme, Stewart Collins says 'we have always felt that our firework shows are a great opportunity to do something more than just chucking a match into a box of fireworks and standing back. There's always an extra special moment at the Festival firework displays, not least because we always build in special elements. I am really pleased to be working with the guys from icon:mei, and whilst I am some way off being able to describe in detail what we'll see on the night, it is always good to be on as a first. Whatever happens, it's bound to memorable and another of those 'only at Henley Festival' moments.
For tickets call the Box Office on 01491 843404, or book online www.henley-festival.co.uk.  The Festival runs 7-11th July.