X Factor : Musical Talent Show or Sitcom?
19th October 2010
... Comments
---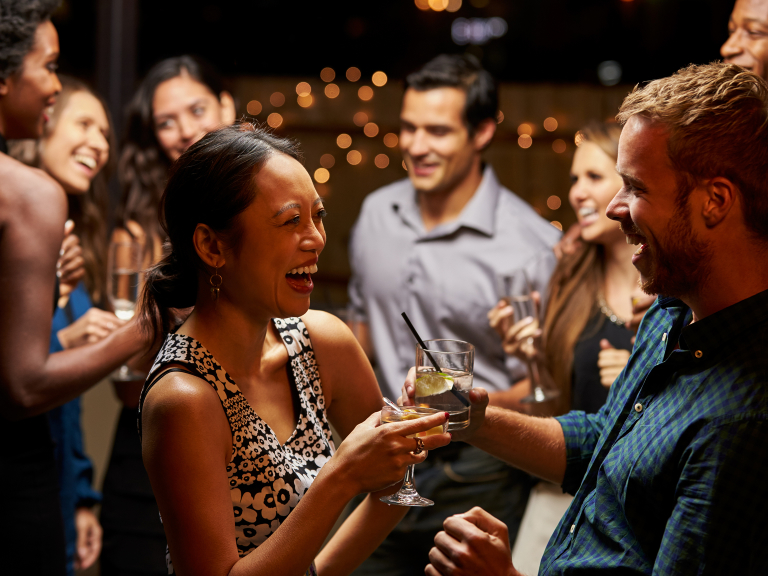 A few months back if someone had mentioned the name Wagner you'd probably start thinking of Ride of the Valkyries and that famous scene from Apocalypse Now with the helicopters. Now if someone mentions the name Wagner most people will probably start talking about the X Factor contestant Wagner Fiuza-Carrilho who has been making quite a few headlines in the media in recent weeks. 
At the end of the day this retired Brazilian P.E. teacher really highlights the main flaws in the X Factor programme. Last year it was Jedward who made headlines not for their vocal talent - or arguably any discernable talent at all - but for their sheer awfulness, and this year's equivalent appears to be Wagner who despite sharing his name with a well-known composer has little more talent that the drunk man who gets up to sing Robbie Williams' Angels every week at karaoke. Despite this Wagner remains a popular act on the show as others fall each week to the viewer vote which raises the question, is the X Factor a musical talent show or a new form of sitcom?
'Sitcom' is a term used to describe a situational comedy show that uses recurring characters in common environment with jokes as part of the dialogue. Certainty by this seventh season of the show most frequent viewers can describe each judge's character and their nuances and clearly, a large portion of the show is designed to make the viewers laugh. That's before we even get to the contestants.
Now I may not be a multimillionaire who has made their money by creating or selling records but I am certain that the talent pool in the UK cannot be that shallow that the best undiscovered vocal talent includes our good friend Wagner. However I do believe that watching him hit bongos whilst singing "lovb shack" was half-decent entertainment merely for its comedic value.
So what is the issue here? Well I am obviously not the only person with a blog or a column in a newspaper to question the talent on show in this; 'talent show'. However the plea I do want to make to the citizens of our great nation is not to complain that there's no talent on the countries' most popular talent show but instead to accept it for what it is - a new form of sitcom which unfortunately results in (most years) a Christmas number 1 single.